July/August 2017 BOOK SPECIALS
SAVE 33%
off these popular titles thru August 31st, 2017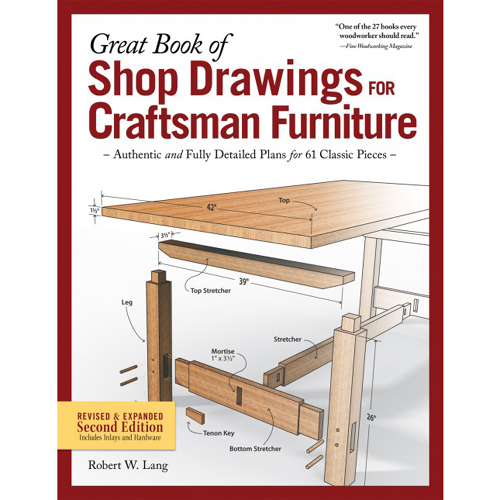 Great Book of Shop Drawings for Craftsman Furniture
Here is a complete sourcebook of working shop drawings for 57 classic pieces of American furniture. Whether you know it as Craftsman, Arts and Crafts, or Mission, these sturdy, straightforward and immensely popular designs have graced our homes for more than 100 years. Originally designed by Gustav Stickley and his associates in the Arts & Crafts movement, these new drawings have been carefully checked against original catalogs and antiques.
List price $29.99
Sale price $20.02
Click through below to see the Book Preview!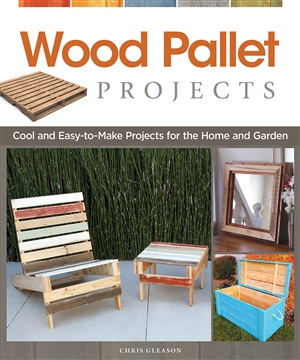 Wood Pallet Projects
Millions of pounds of perfectly usable wood are dumped in landfills every year. Wood Pallet Projects shows how anyone can upcycle salvaged pallet wood to create truly one-of-a-kind projects. Inside you will find 15 of his inspired projects for rescuing and re-purposing pallets.
List price $19.99
Sale price $13.34
Click through below to see the Book Preview!
Understanding Wood Finishing
The finishes we use are fundamentally simple, well understood and throroughly predictable materials as Flexner demonstrates in chapters on oils, shellac, lacquer, varnish, water-based & conversion finishes. Wood prep, filling, bleaching, staining & dyeing, selecting a finish and using application tools from rags to sprayguns, rubbing out, maintaining & repairing finishes are covered in depth.
List price $24.95
Sale price $16.65
Click through below to see the Book Preview!
Return to
Wood News front page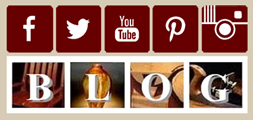 Highland Woodworking
1045 N. Highland Ave. NE
Atlanta, Georgia 30306
Tel. 800-241-6748
Email us at email@highlandwoodworking.com
Visit us on the web at www.highlandwoodworking.com
Copyright © 2017 Highland Hardware, Inc.

Errors regarding pricing and specifications are subject to correction.
SOME SALE QUANTITIES MAY SELL OUT and become unavailable at the advertised price.