September/October 2017 BOOK SPECIALS
SAVE 30%
off these popular titles thru October 31st, 2017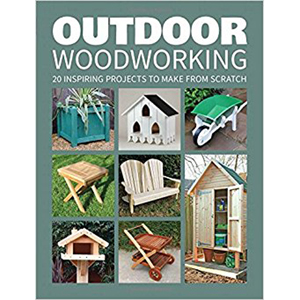 Outdoor Woodworking: 20 Inspiring Projects to Make from Scratch
Outdoor Woodworking is an impressive new title containing a collection of projects, all ideal for the garden, patio or deck. There are some projects ideal for those just starting out in woodworking and others that will challenge even the experienced woodworker. All of the projects include clear guidance on how best to approach the construction of each piece. There are also a number of projects which include helpful hints and tips to achieving perfect results. All of the projects either include step-by-step photography or detailed diagrams and some projects include plans where necessary.
List price $19.95
Sale price $13.96
Click through below to see the Book Preview!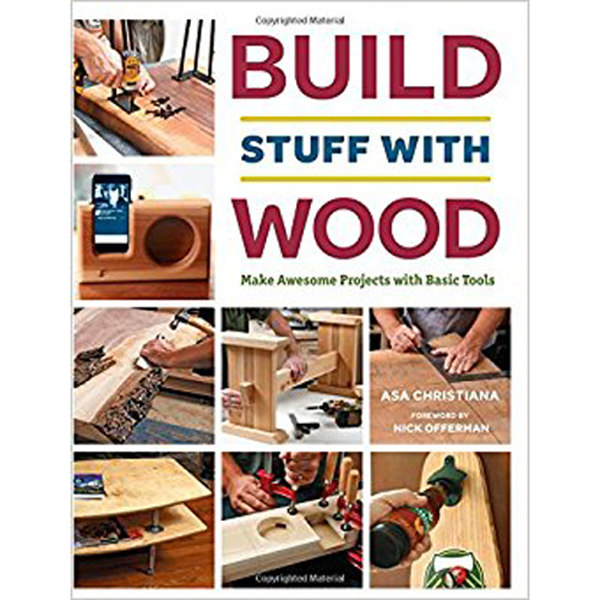 Build Stuff with Wood
Build Stuff with Wood is a true beginner's guide to woodworking, aimed at anyone who is interested in the craft but has little to no tools and no real idea where to start. The idea behind the book is to begin with a few portable power tools (cordless drill, jigsaw, etc.), build a bunch of cool projects with that basic kit, and then add skills and tools as you go. For example, adding a small router to your arsenal allows you to gracefully round edges on tables and shelves; buying a simple doweling jig opens up the world of joinery.
List price $21.95
Sale price $15.36
Click through below to see the Book Preview!
Turned Boxes
Turned Boxes is a must for all avid woodworkers. Packed with over 40 projects, there are designs to suit all levels of ability as well as taste - from simple boxes with an elegant lid to more intricate designs incorporating screw threads and exotic timbers - there are a wealth of projects to choose from.
List price $19.95
Sale price $13.96
Click through below to see the Book Preview!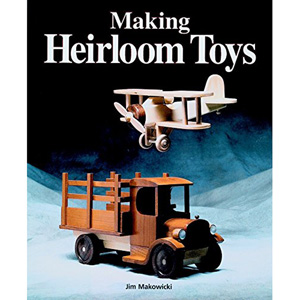 Making Heirloom Toys
Making Heirloom Toys, by Jim Makowicki, shows an attention to detail and sophistication of design of wooden toys that set them apart from the usual run-of-the-mill toy projects. This collection of toys includes 22 projects, primarily featuring transportation toys (cars, trains, trolleys, planes and boats) and educational toys. For each project there is a full-page photo of the toy, detailed drawings and patterns, a part list, construction photos and clear, step-by-step instructions on how to make the toy. Whether you are making a toy to entertain a child or grace a desk, this book will teach you how to create toys that your family will cherish for generations.
List price $22.95
Sale price $16.06
Click through below to see the Book Preview!
Return to
Wood News front page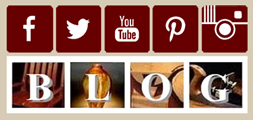 Highland Woodworking
1045 N. Highland Ave. NE
Atlanta, Georgia 30306
Tel. 800-241-6748
Email us at email@highlandwoodworking.com
Visit us on the web at www.highlandwoodworking.com
Copyright © 2017 Highland Hardware, Inc.

Errors regarding pricing and specifications are subject to correction.
SOME SALE QUANTITIES MAY SELL OUT and become unavailable at the advertised price.