SuperMax 19-38 Drum Sander with Stand


CLICK BELOW to watch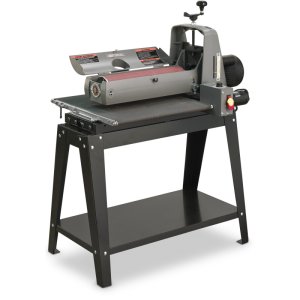 SuperMax 19-38 Drum Sander with Stand
The SuperMax 19-38 Drum Sander is ideal for use in small shops to reduce the drudgery and time spent sanding while making it quick and easy to achieve consistent, smooth results. Sturdily built, this machine doubles as a surface finisher as well as a light-duty abrasive thicknesser.

Also available in a closed stand version with wheels.
Click here for more info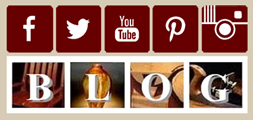 Highland Woodworking
1045 N. Highland Ave. NE
Atlanta, Georgia 30306
Tel. 800-241-6748
Email us at email@highlandwoodworking.com
Visit us on the web at www.highlandwoodworking.com
Copyright © 2017 Highland Hardware, Inc.

Errors regarding pricing and specifications are subject to correction.
SOME SALE QUANTITIES MAY SELL OUT and become unavailable at the advertised price.