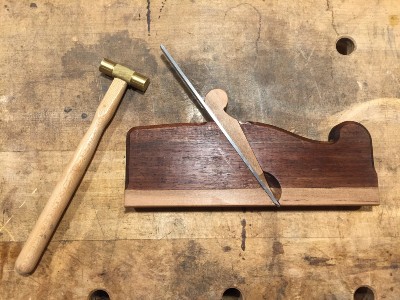 An Afternoon with Roubo
By Andrew Miller
Andrew Miller recently stumbled upon Andre-Jacob Roubo's descriptions of various molding planes in L' Art Du Menuisier, which inspired him to make his own set of Roubo hollows and rounds, which he discusses how he made in this article.
Click here to read more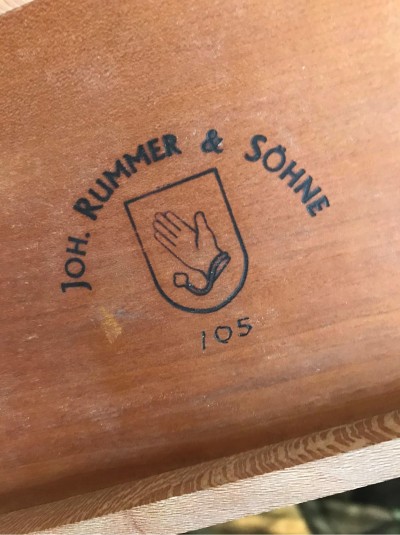 Stories from
Grandpa's Workshop:
A New Year's Resolute-tion
By Bob Rummer
This month, Bob Rummer discusses the history of the wood that was used to build the Resolute Desk in The White House. He translates this to his own projects and how some of the wood he uses to make them often has a past history of its own.
Click here to read more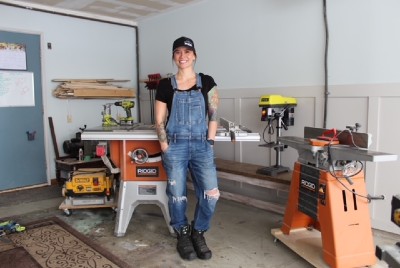 Women in Woodworking:
Meet Sarah Lynn
By Char Miller-King
This month's Women in Woodworking column features Sarah Lynn, the self-proclaimed "when I have time for it" woodworker who brings the outdoors into her craft by creating beautiful mountain art.
Click here to read more