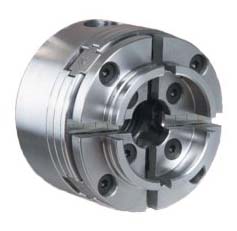 Nova G3 Lathe Chuck
1 inch x 8 tpi

The Nova G3 4-jaw scroll chuck incorporates the latest in chucking technology, and is one of our most popular lathe chucks. We have a very limited supply of these Nova G3 chucks that were packaged for Delta and come direct-threaded to fit Delta lathes and others with a 1-inch by 8 tpi spindle (including Rikon, Jet and other mini-lathes.) $139.99 while supply lasts.

Get one before they are gone!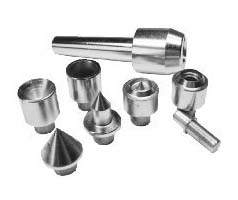 Pro Live Center Set
Here's an exceptional deal on a nicely-built #2 Morse Taper ball bearing live center set that comes complete with 7 changeable tips which stay snugly in place by way of a small rare earth magnet. Comes packed in a plastic storage case.
CLICK HERE for more details: