A Mallet Makes for a "Fun"ctional Project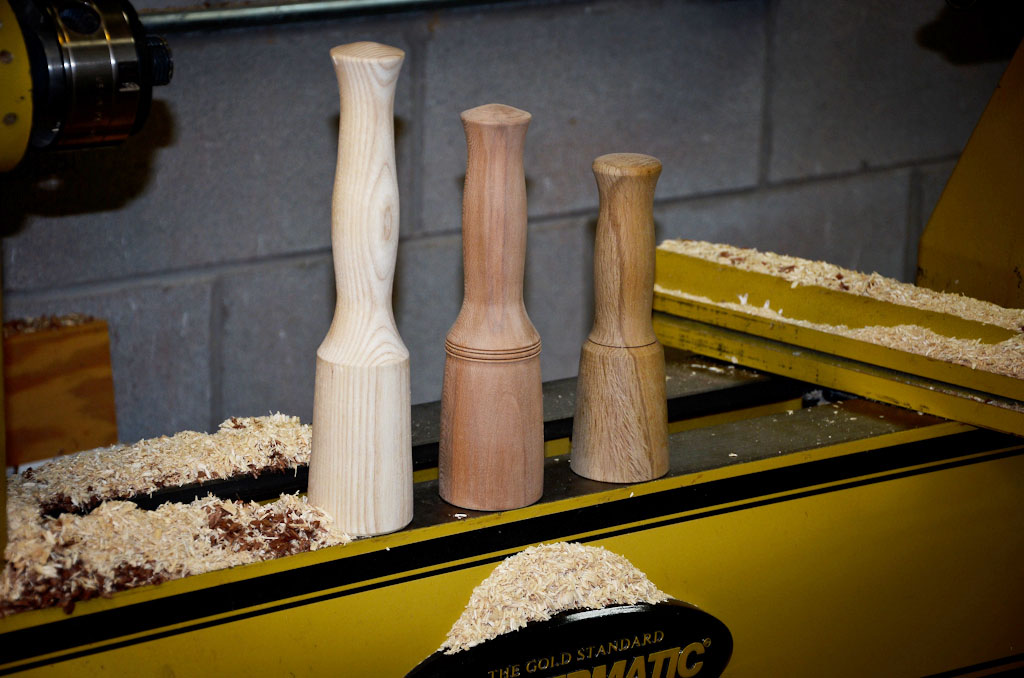 By Curtis Turner
Round Rock, TX

This month Curtis goes over the basics of turning a mallet, an easy project for the beginning woodworker and quick enough to be able to have several on hand to give as holiday gifts!

Want to make your own? CLICK HERE:
---
Video: Wolverine Jig Product Tour Part 2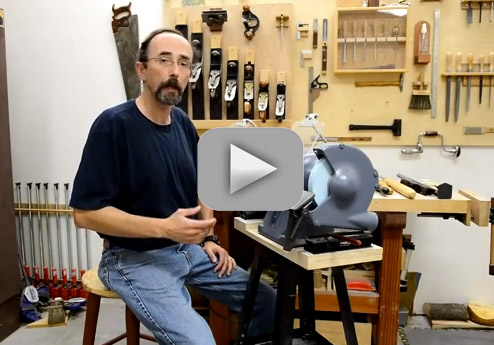 In Part 2 of the Oneway Wolverine Grinding Jig Product Tour, Curtis Turner goes over the various attachments for the Jig, including the Skew Grinding Attachment, the Vari-Grind 2 Attachment, and the Dressing Attachment.

CLICK HERE to see what they can do:

How to purchase a Wolverine Grinding Jig:
---
Turning with Temple: Adult Beverage Series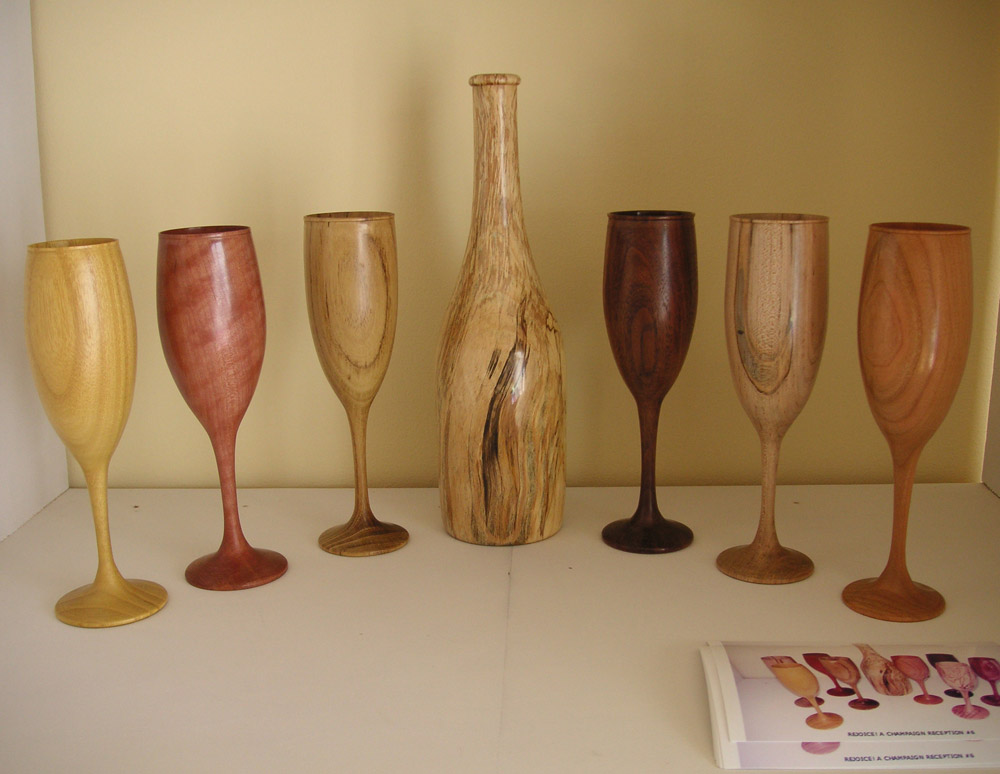 Temple Blackwood has been featured several times this year in The Highland Woodturner, and this month we are showing off his 'Adult Beverage Series' made up of 8 pieces with a different bottle and goblet theme for each type of beverage.

CLICK HERE to read more:


---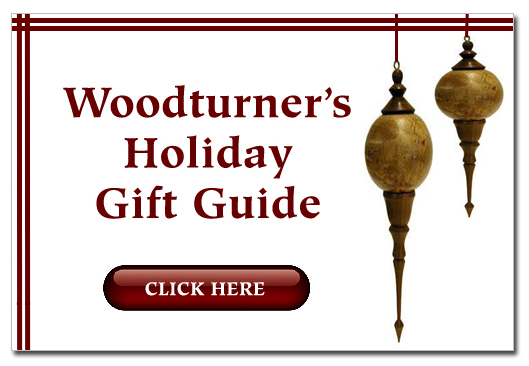 ---

Want to receive
The Highland Woodturner
EVERY MONTH?

CLICK HERE to sign up!
---

We invite you to SEND US PHOTOS of your woodturning projects or shop along with captions and a brief history and description of your woodturning. (Email photos at 800x600 resolution.) Receive a $50 store credit if we show your turning or shop in a future issue.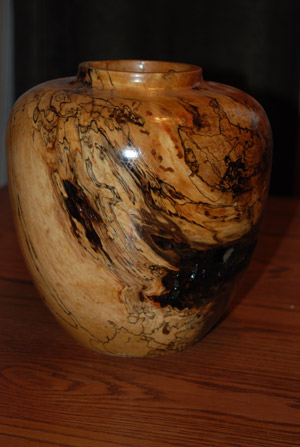 This month we are featuring a variety of turnings from Randal Weber.

CLICK HERE to take a closer look at Randal's work:
---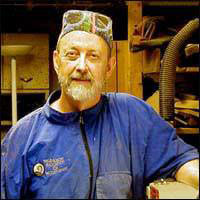 Hand Sanding with Mirka

I am always looking for tools that make my work easier, faster and better. I bought the small round domed Mirka Sanding Block and started using it for hand sanding.

Here is why I love this tool:
---
Visit Highland's TURNING TOOL Department
Visit Highland's LATHE Department
Visit Highland's TURNING EQUIPMENT Department
---
Recently Featured Products
Oneway Wolverine Grinding Jig
Fixtures and Chucks for Woodturning
Bodger Set of 6 Turning Tools
Bodger Rotary Bowl Sander
Mirka Hand Sanding Block
Mirka Half-Round Sanding Pad
Mirka Abranet Mesh Abrasive
1/2" Drill Chuck
Crown 3/8 inch Pro-PM Bowl Gouge
---
Upcoming Turning Classes at Highland

Many classes fill up quickly, so please register now to make sure we hold a spot for you.

Nov 23 Basic Bowl Turning
Nov 24 Beginning Turning
Dec 18 Sharpening for Turners
Dec 19 Natural Edge Bowl Turning
Dec 22 Basic Bowl Turning

Classes Suitable for Teens
View Slideshows of Classes