Rikon Power Tool SALE
Due to tariff-related manufacturing price increases, almost all of our Rikon Power Tools will soon be significantly increasing in price. For a limited time we will not be raising prices on our line of Rikon Power Tools, so now is the time to update your workshop at cheap prices while they last!
Limited Sale Quantity!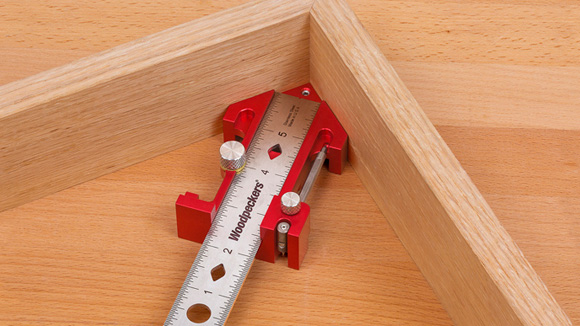 Woodpeckers OneTIME Tool
Odd Job & Odd Job XL
At the end of the 19th century, any carpenter worth his salt had a Stanley Tools "Odd Job" in the top pocket of his bib. There's hardly anything you might need to do in terms of measuring and marking that you can't do with this tool.
Last Day to Order is Monday, October 22
20% Off Arbortech Carving and Sculpting Tools
While supplies last, get 20% off some of your favorite Arbortech Carving and Sculpting Tools, including the Industrial Pro-Kit, the Ball Gouge and more!
Limited Sale Quantity!
Wood Slicer Resaw
Bandsaw Blade
"I just set up my first 3/4" Wood Slicer on my PM1500 and literally couldn't find the weld. It was THAT clean. This is a fantastic blade. I'm already cutting flawless veneers with consistent thickness throughout and it's spooky quiet. I'm totally blown away by the quality of this product. Thanks, -Mike"