Sharpen Up or Shut Up:
the Hand Tool Backlash
Christopher Schwarz has noticed a trend in some sections of the woodworking world: otherwise capable woodworkers struggle when it comes to using their hand tools, even when their tools are of the highest quality. Chris thinks he knows why that might be the case.
Click here to read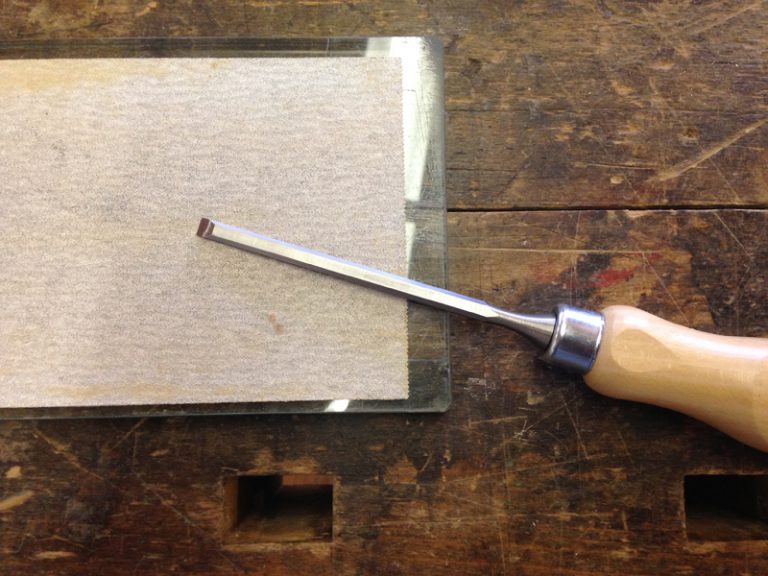 Tool Sharpening for the Beginner Woodworker
Amy Herschleb attended
Jim Dillon's Hand Tool Sharpening class
at Highland and came away with a new appreciation of working with sharp tools. In this series she goes into thoughtful detail on the 3 methods of sharpening that were taught.
Click here to read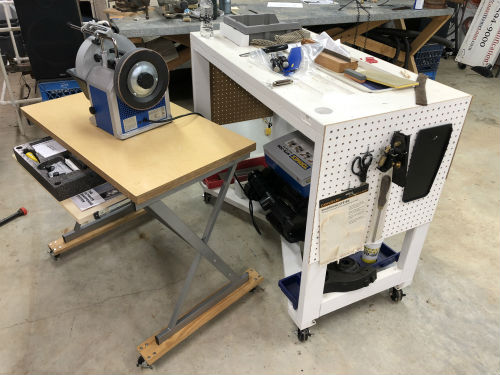 Poll: Do You Take
Time To Sharpen?
People are of two minds about sharpening. Some hate sharpening. They despise having to stop working, even though they realize that sharp tools are safer and easier to use. Others might not mind sharpening, but nobody loves it. This month's poll asks "How do you make yourself stop and sharpen your tools?"
Click here to answer