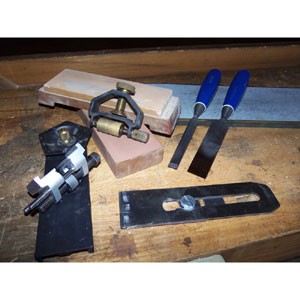 Blog: Tool Sharpening for a Beginner
Amy Herschleb believes anyone can sharpen if she can do it. She reviews the basics of three basic sharpening systems in this blog series.
Click here to read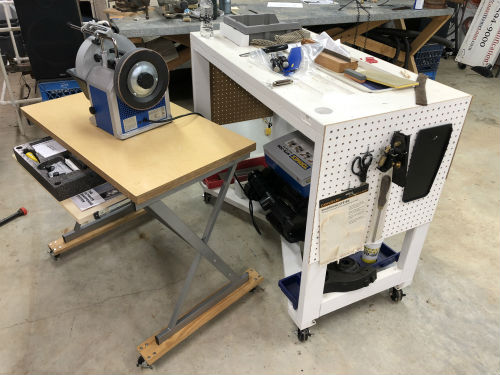 Poll: How to Add Sharpening into Your Shopflow
Jim Randolph reflects on how he has tried to make sharpening a more automatic process in his own Sticks in the Mud Workshop.
Click here to read
Guide to Sharpening and Using a Wood Scraper
If there were a ten-dollar finishing tool that worked ten times faster than a sander, made almost no noise, worked on finishes between coats as well as on bare wood, and did the work of abrasives from 60 to 220 grit, you'd know about it, right?
Click here to read
Sharpening – A Not-So-Dull Topic!
My normal level of disinterest in tool sharpening is epic. But lately I have been thinking a lot about sharpening and my interest has been rekindled.
Click here to read