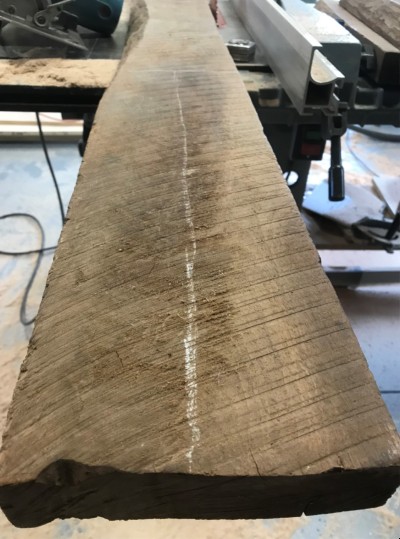 Stories from
Grandpa's Workshop:
Black Walnut -
An Old Friend
By Bob Rummer
This month, Bob shares his love of Black Walnut, his favorite type of wood for his woodworking projects. Bob has a long history with Black Walnut and in this month's column he discusses its origins, fun facts, and interesting uses.
Click here to read more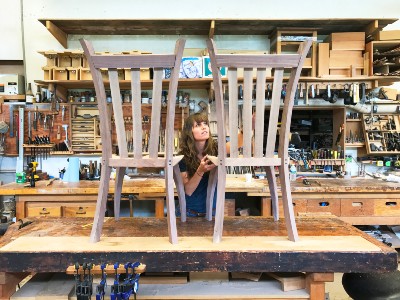 Women in Woodworking:
Meet Larissa Huff
By Char Miller-King
This month's Women in Woodworking column features Larissa Huff, who started off as a woodworking apprentice and now owns the Lohr Woodworking Studio and the Lohr School of Woodworking with her business partner.
Click here to read more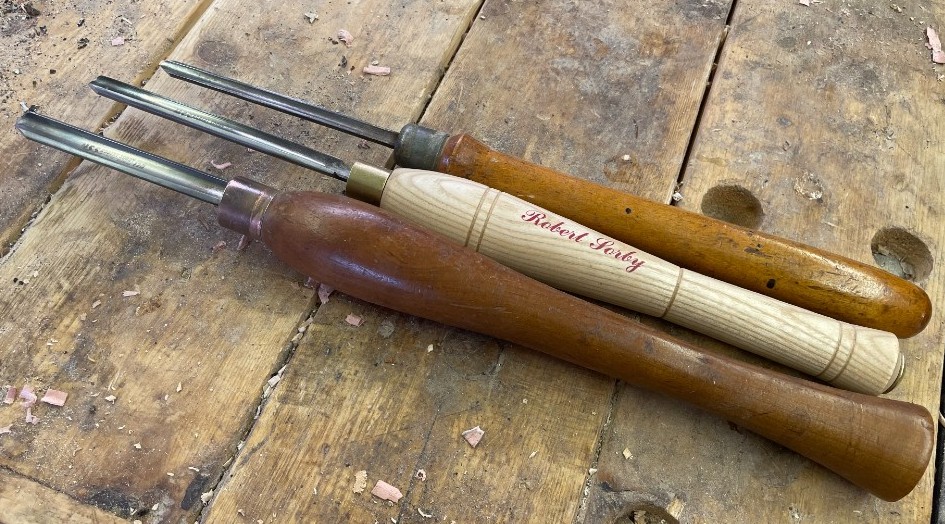 Turning the Corner: The Amazing Fingernail Gouge
By Temple Blackwood
Temple discusses the turning tool that he believes to be the most versatile when it comes to completing a full project. This dexterous, versatile tool is the fingernail gouge and this month he shows how it can be used all on its own to turn a ceremonial gavel.
Click here to read more