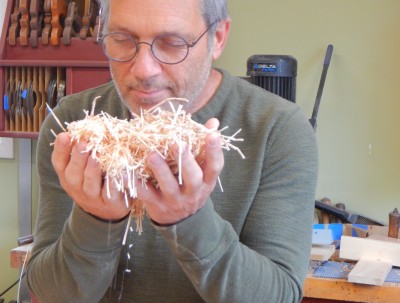 Stories from
Grandpa's Workshop:
Scents and Scent-ability
By Bob Rummer
This month, Bob discusses the smells of the woodworking workshop. He analyzes how some of those aromas are created from the wood we work with, and shares some fond nostalgic memories brought on by those smells.
Click here to read more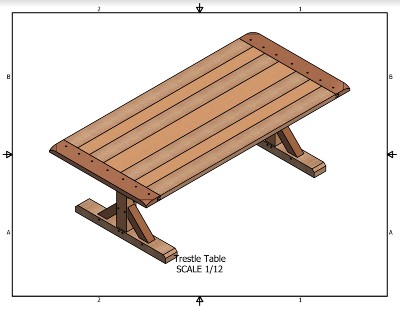 Designs Explored - A Trestle Table Design Broken Down
By Kevin Sullivan
Kevin Sullivan has always wanted to build a trestle style farmhouse table but many of the designs and proportions out there on the internet are vastly different in size and shape. In this article, Kevin discusses how he came up with the best proportions for his own design.
Click here to read more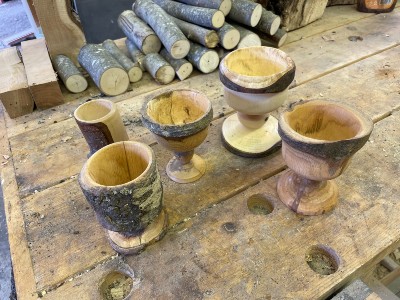 Turning the Corner:
Design Inspiration
By Temple Blackwood
This month, Temple discusses the emergence of the free-form approach to woodturning and how the design and turning process leads to a turned object that may or may not have a useful purpose but is still a beautiful piece of art, nonetheless.
Click here to read more