Book Review:
Kitchen Think
By Nancy Hiller
Review by J. Norman Reid
Kitchen Think
is, as the name states, an opportunity to think broadly and carefully about the design and execution of a kitchen remodeling project. If kitchen remodeling is in your future, even a minor upgrade, then you will greatly benefit from a good read of this book.
Click here to read more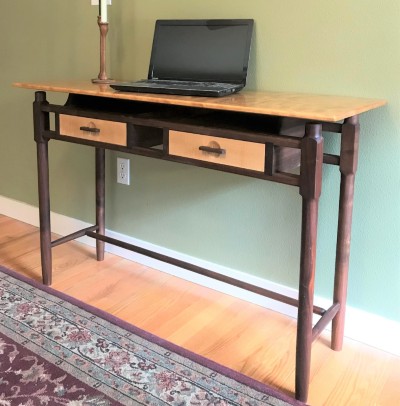 Stories from
Grandpa's Workshop:
The Honest Woodshop
By Bob Rummer
The core philosophy of the Shaker style involves three main principles - simplicity, functionality, and honesty. This month, Bob delves into how he incorporates "honesty" into his woodshop and projects.
Click here to read more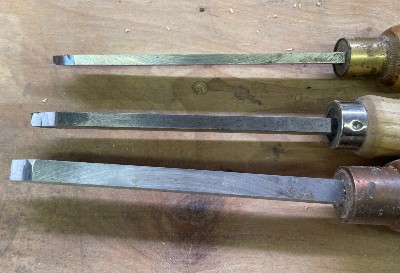 Turning the Corner:
Parting Tools
By Temple Blackwood
Parting tools
, often found in "sets" of spindle tools, are among the easiest woodturning tools to learn to make, use correctly, and sharpen. This month, Temple delves into the Parting Tool and its importance in the woodturning tool lineup.
Click here to read more