Here's My Woodturning!
By Greg Just
Blaine, MN
My start in woodworking began as a child by following my dad around the house and helping with various chores that he would be doing. He was always building or fixing something and I was always interested in learning.

My first major woodworking projects were some furniture pieces when I got married. Nothing fancy but built from 4x4's and my wife made cushions.

Over the years I expanded my tools and eventually purchased a table saw, drill press and many other hand tools. It wasn't until about 2004 when a co-worker gave me a turned pen that I got interested in woodturning. In 2005 we moved to Minnesota and I purchased my first lathe. Since then, I've been pretty much dedicated to woodturning. In 2008, I joined the Minnesota Woodturners Association and a few years later learned about a program called Beads of Courage. If you are not familiar with the organization, I encourage you to check them out. I have been donating boxes to the program for children undergoing life threating medical procedures to store the beads they receive each time they undergo a procedure. It is a very rewarding experience when you get feedback from the parents of a child that has received one of my boxes. Below are just a few pictures of the many that I have turned and donated.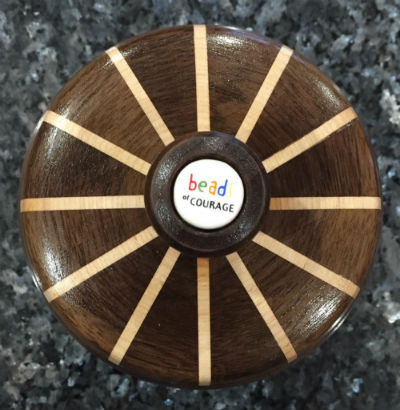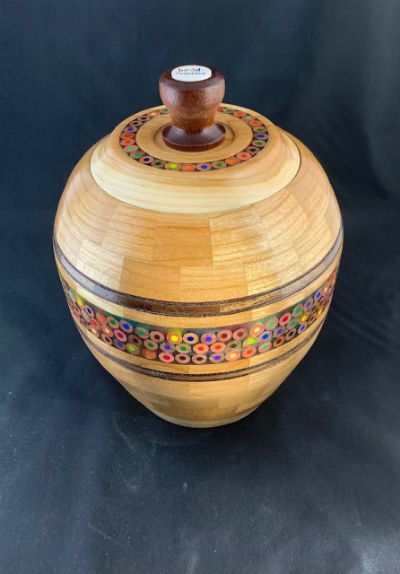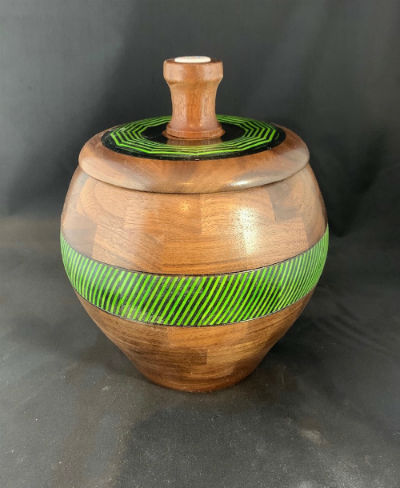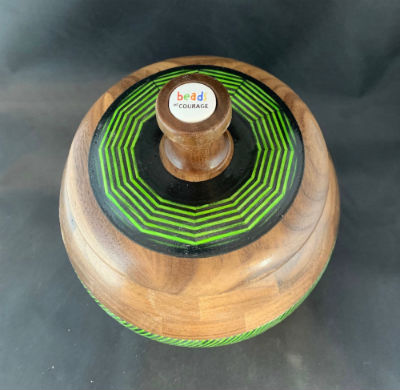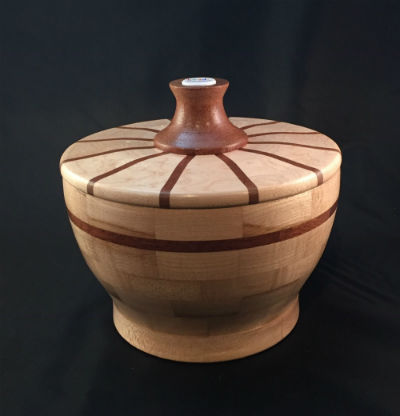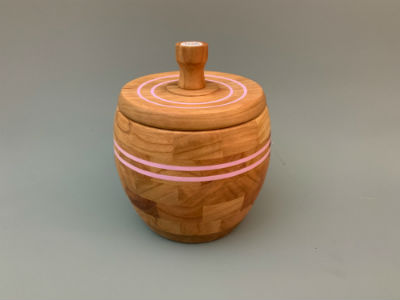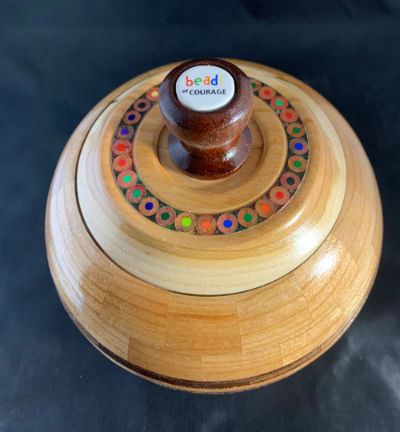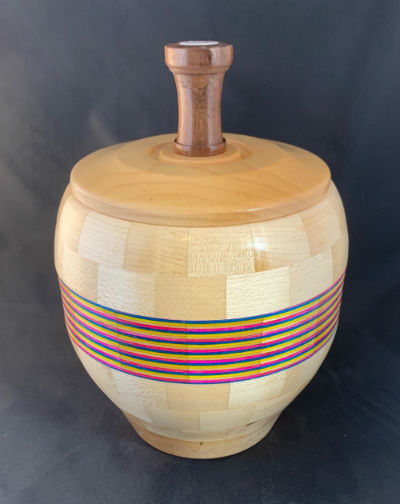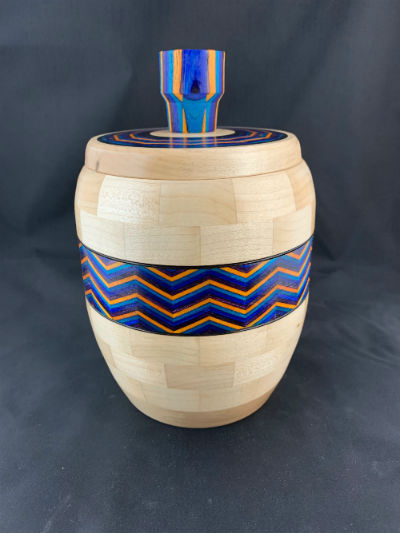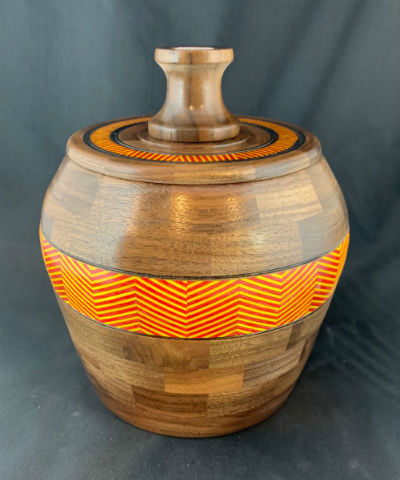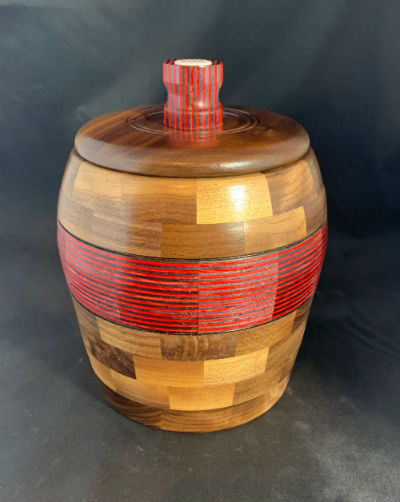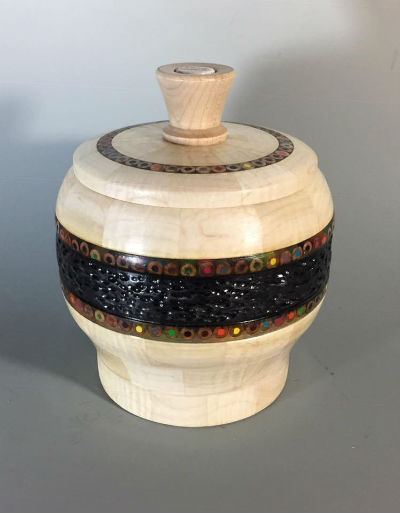 ---
Greg can be reached by email at woodturner07@gmail.com. You can also visit his website, Just Turned Custom Woodturning.
Return to the Wood News Online front page
Woodworking Submissions

Would you like for your woodworking or woodturning projects to appear in this column? We invite you to SEND US PHOTOS of your projects along with captions and a brief history and description of your woodworking. (Email photos at 800x600 resolution.) Receive a $50 store credit redeemable towards merchandise if we show your projects in a future issue.

Click here to submit your projects




Show Us Your Woodworking
Archive Gallery

Want to see more woodworking projects? Check out our gallery of past Show Us Your Woodworking Columns from previous issues of Wood News Online.

Click here to view our archive gallery




Click the images below to visit some of our most popular tool departments
| | | | | | | |
| --- | --- | --- | --- | --- | --- | --- |
| | | | | | | |
| Finishing | Books | Clearance | Festool | Planes | Sharpening | Wood Turning |
Highland Woodworking
1045 N. Highland Ave. NE
Atlanta, Georgia 30306
Tel. 800-241-6748
Email us at email@highlandwoodworking.com
Visit us on the web at www.highlandwoodworking.com
Copyright © 2020 Highland Hardware, Inc.

Errors regarding pricing and specifications are subject to correction.
SOME SALE QUANTITIES MAY SELL OUT and become unavailable at the advertised price.