Here's My Woodworking!
By David Turner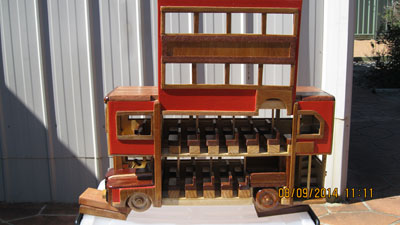 EDITOR'S NOTE: Back in our May 2017 issue of Wood News Online, we shared a blog entry on the Mens Shed, an organization in Canberra, Australia. Mens Sheds promote the well being and health of men and play a role in the prevention of social isolation by providing a safe, friendly and welcoming place for men to work on meaningful projects, and socialise and contribute to the wider community. Tony Rumball, who has done some of his woodworking with the Mens Shed recently submitted his mate, David Turner's projects for this month's Show Us Your Woodworking column.

My name is David Turner and I am a member of the Tuggeranong Mens Shed based in Canberra Australia. I retired from the workforce about 10 years ago after spending some 39 years in the Telecommunications and Information Technology industries. About 5 years ago I joined the Mens Shed and became interested in building wooden models in our workshop. I enjoy the way different woods and grains blend together and create contrasts in the finished product. When building these models photos are sometimes used but detailed plans are not. I use scraps of wood from our wood store to build bit by bit which ensures the final outcome is always different. My models are not meant to be exact in anyway but a representation which I hope is interesting.

I find building wooden models both relaxing and rewarding and hope to continue on into the future.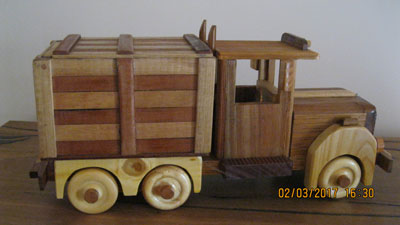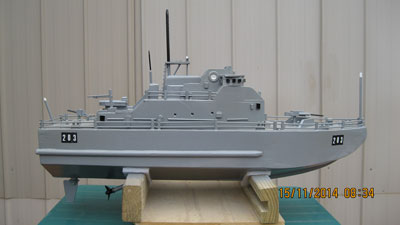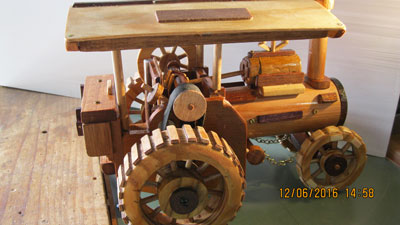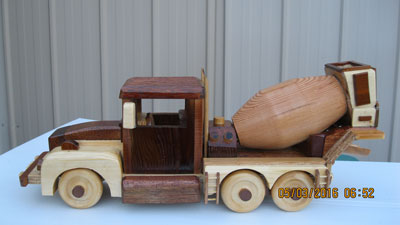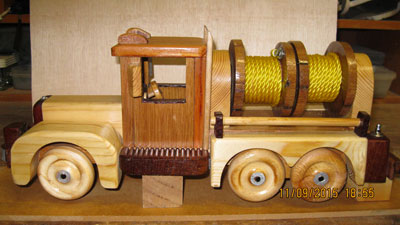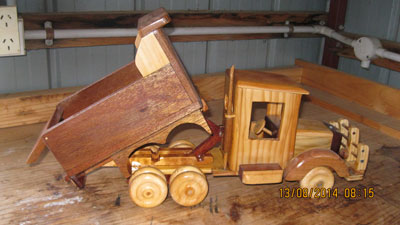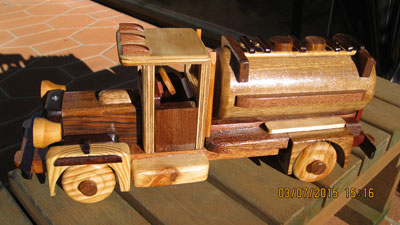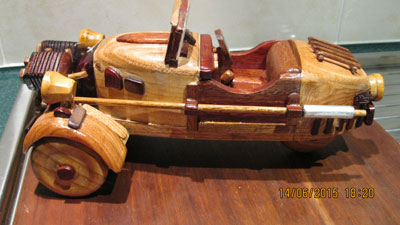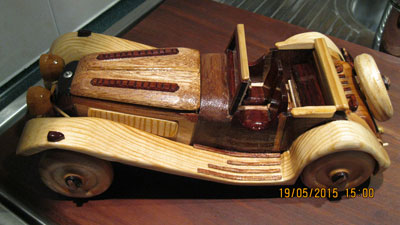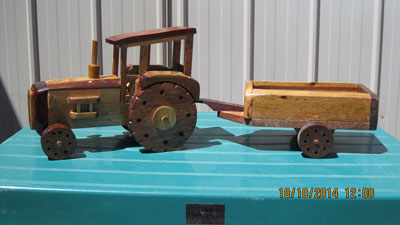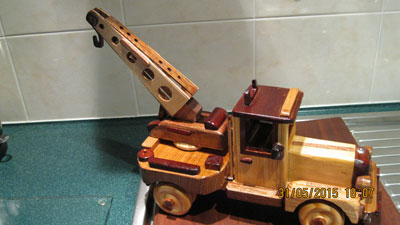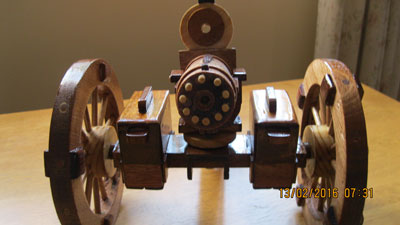 ---
David can be reached through his friend, Tony Rumball via email at tonrum@gmail.com .
Return to the Wood News Online front page
Click the images below to visit some of our most popular tool departments
| | | | | | | |
| --- | --- | --- | --- | --- | --- | --- |
| | | | | | | |
| Finishing | Books | Clearance | Festool | Planes | Sharpening | Wood Turning |
Highland Woodworking
1045 N. Highland Ave. NE
Atlanta, Georgia 30306
Tel. 800-241-6748
Email us at email@highlandwoodworking.com
Visit us on the web at www.highlandwoodworking.com
Copyright © 2017 Highland Hardware, Inc.

Errors regarding pricing and specifications are subject to correction.
SOME SALE QUANTITIES MAY SELL OUT and become unavailable at the advertised price.