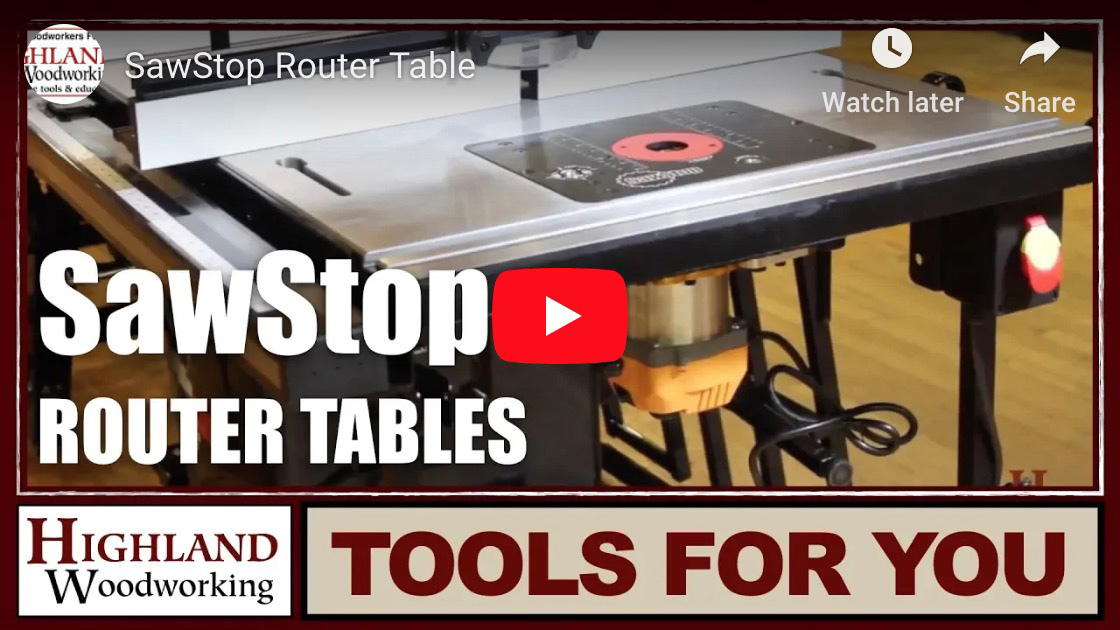 Video: SawStop Router Tables
Jim Dillon takes a look at all of the
SawStop Router Table models
, describes the features and options of the different models and explains how you can integrate a new SawStop Router Table into your own shop.
Check out other product tour demos and videos on our
YouTube Channel
.
Click here to watch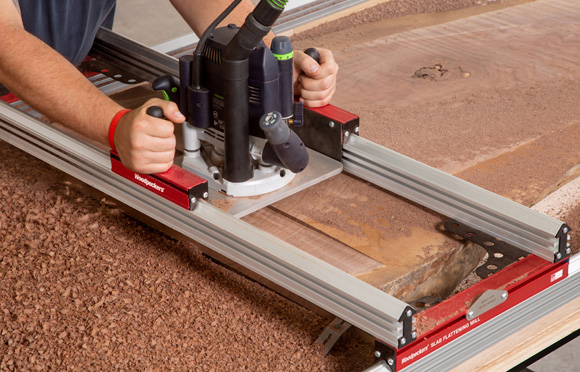 Save $100 and Pre-Order Woodpeckers Slab Flattening Mill
Woodpeckers Slab Flattening Mill (along with your router) lets you accurately and easily flatten oddly shaped and oversized slabs right in your own shop.
Last day to get $100 off is Monday, November 26
Pax 1776
Dovetail Saw
Thomas Flinn's PAX 1776 Dovetail Saw is the flagship of their joinery saw collection. It has a traditional folded brass back and a fine walnut handle. The brass back keeps the blade under tension so it stays rigid and add weight to help it cut smooothly. The walnut handle is finished with danish oil and attached with solid brass split nuts.
We're the only supplier in the US!
Roberts and Lee Parkstone Musical Saw Kit
Saws aren't just for cutting wood! Almost as long as saws have been around, people have played music on them. Thomas Flinn & Co. developed this saw with English player Charles Hindmarsh. For safely playing music, they've designed it so the teeth aren't set or sharpened and they stop about 4" from the bottom of the blade.