Click on any picture to see a larger version.
It's October and you know what that means. On Halloween, the Great Walnut Burl will rise out of a toolbox in the most honest workshop in the world. He will fly around the world bringing toys to all the good children and candy for all the grown-ups. At least something like that. In the Peanuts comic strip, Linus believes in a mixed-up mash-up of Christmas, Halloween, and Easter that is based on a vegetable garden being "sincere" and free of hypocrisy. Kind of silly and cute. But how about my version? Could a woodshop be "honest"?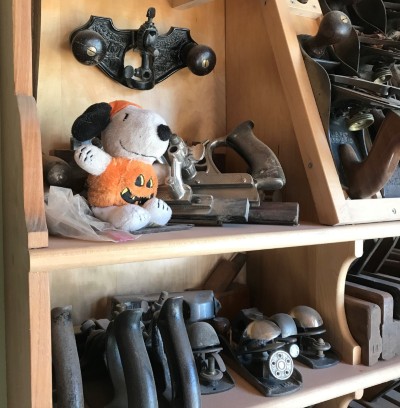 Figure 1. The most honest tool cabinet in the world?


The Shakers certainly thought so. I just built a Shaker-inspired hall table/desk. As I was working on the design, I looked back at the core philosophy of Shaker style. Most references cite three main principles — simplicity, functionality, and honesty. If you want to build Shaker, you just need those three things. Simple — that's easy. No fancy decorative elements, straight lines, only the basic parts that are needed to hold up a top and support drawers. Functional — my piece can serve as either a console table, a hall table, or a writing desk. I moved the lower stretcher closer to the back to give some added leg room if it is used as a desk. The surface is a bit deeper than most console tables but not as deep as a full desk, again to serve multiple purposes. So on to the third principle - honesty — where do you find that in the hardware store? Would you look at my work and think — "Gosh, look at the honesty in that piece of furniture!"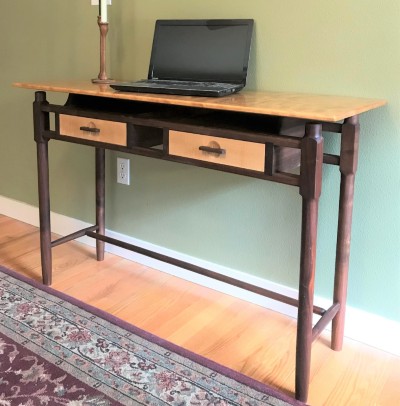 Figure 2. A Shaker-inspired table in walnut, birch, and maple.


First, a quick synopsis of Shaker craftsmanship. The Shakers were a religious group that believed they were living in the millennial end times. Persecuted in England, they moved to America and settled in New England about 1780. Their communities were organized around a shared utopian lifestyle that included celibacy, pacifism, charismatic worship, and separation from society. Their lifestyle focused on simple, holy living that played out in all aspects of life — domestic labor, farming, and craftwork. By the mid-1800's there were 18 Shaker communities from New Hampshire to Kentucky and Indiana. In the big scheme of furniture style the Shakers were contemporary with Chippendale and pre-dated the Arts and Crafts era by at least 50 years. You can draw a very direct line from Shaker to many modern design styles like Scandinavian Modern. Take a look at some of the resources at Highland including books, plans, tools, and the online library. As I considered how to incorporate Shaker honesty into my hall table project, I looked at three elements in honest woodworking.

Honest Materials. The Shakers used locally sourced domestic hardwoods like cherry, maple, birch, ash, pine, and walnut. Part of this is efficiency and cost. Why seek out expensive imported lumber when a forest of perfectly useful material has been provided right outside your backdoor? However another reason for using local available materials was an injunction against making material objects that would "tend to feed the pride and vanity of man." Shakers wouldn't even consider making a box of exotic expensive wood aimed at a luxury market. Hmmm.

I think, and this is speculation on my part, that Shakers would have also had an ethical issue with using materials that pretend to be something they are not. Veneering or staining to make plain woods look expensive (making birch look like mahogany) ran against their code. Using cheaper, inferior materials like particle board in furniture would have been dishonest. You don't have to look very far today to see MDF being marketed as "good as real wood." While I have certainly used particle board in furniture, I know its limits. Right after I got married, I built our first furniture (bookcases and desks) from particleboard in 1980. None of it has survived the years while Shaker work from the 1700's is still around. Hmmm.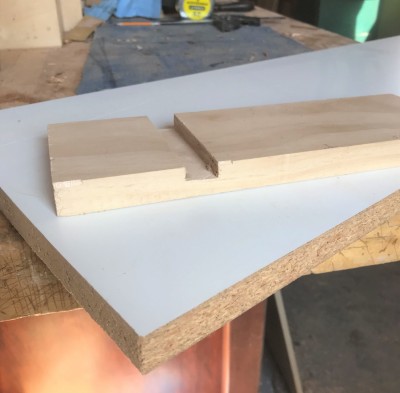 Figure 3. Is MDF honestly as good as solid wood or is it pretending
to be something it is not?


Honest Design. Gustav Stickley said a chair should be, "first, last and all the time a chair, and not an imitation of a throne, nor an exhibit of snakes and dragons in a wild riot of mis-applied wood carving." One of the hallmarks of Shaker style is what is called "reductionist" design — form that is defined by function. Part of the beauty of Shaker style is the way that the harmony of proportions bursts out of a piece. Look at a stack of Shaker oval boxes or a tall chest of drawers. You can almost hear the melody of "Simple Gifts" when you look at the work. There are no extraneous elements cluttering up the design, just function defining form.

Another part of honest design is the method of construction. Some joinery is obvious, like tenoned rungs in chairs. Other Shaker joinery may be hidden but you know it is there — a dovetailed case that is covered by other parts of the piece, for example. In the later Arts and Crafts movement Stickley took this a step further and used exposed joinery like through tenons and pegged joints. The idea was that the solid construction should be evident to the user, honest and plain.

However, do a search for "faux tenon" and you will find how-to guides for woodworkers to cut square holes and cover them with end-grain plugs so it looks like you knew how to accurately cut a through mortise. Full disclosure here, on my Stickley rocker in the picture below I used that technique for the upper chair back. In my case I did it because I made a mistake and cut two left legs instead of a left and right. I used the "faux tenon" to fill up the hole that I accidently cut. Honest design? Hmmm.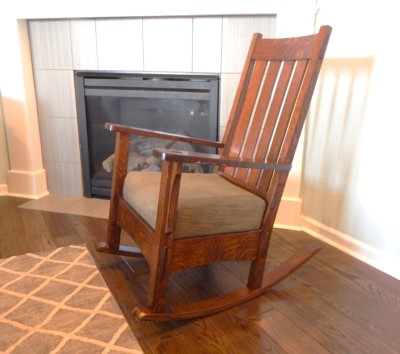 Figure 4. A Stickley rocker with through tenons and corbels.
Plus faux tenons. Honest design?


Honest Craftsmanship. Honesty is one of those really important character traits. "Don't lie" is on the Top Ten list of how we ought to behave and treat others. You can't fake honesty. Your inner character (honest or not) works its way out into the choices you make and the way you live your life. If you cut corners in your woodworking, what are you doing in other areas of your life? For the Shakers, honesty in craftsmanship was a soul thing:

"Never mind where you work; care more about how you work."

"All work done, or things made in the Church for their own use ought to be faithfully and well done."

"No half-way work, no vain pretense, can satisfy the soul."

I find that woodworking can be a potent test of character. What do I do when I make a mistake? Do I cover it up with some wood filler or re-make the part? How many times have I heard the mantra, "No one will ever know"? Or how about when you are working through the sanding grits, you get to 320 and you see some scratches left from a coarser abrasive. Do you go back to 120 and do it all over or do you say, "good enough for government work?"

Honest craftsmanship was also a tenet of Arts and Crafts philosophy in the early 1900's. Gustav Stickley made his company motto, "Als Ik Kan", which roughly translates as, "to the best of my ability." When you look at a piece of Shaker craftsmanship you can actually see the honesty of the makers expressed in the object they created. The materials they chose, the design they executed, the care and skill they applied to their work. Our woodworking is so much more than just learning techniques and following plans from a magazine. It is, for better or worse, evidence of who we are. Shaker style can be copied but Shaker craftsmanship can't be applied with a brush, it comes from the heart.

"Hands to work and hearts to God"

This Halloween, the Great Walnut Burl will rise from a toolbox in the most honest workshop in the world. Will it be in the vacant woodshop of long-dead craftsmen, or will it happen in yours or mine?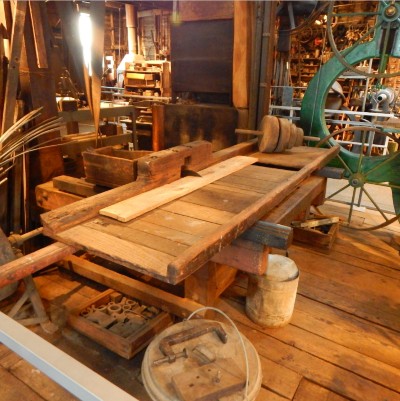 Figure 5. The cutoff saw at the Kregel Windmill Factory,
Nebraska City, Nebraska, circa 1910.


References

Becksvoort, C. 2018. Shaker Inspiration: Five Decades of Fine Craftsmanship.. Lost Art Press. 166p.

Becksvoort, C. 2000. The Shaker Legacy: Perspectives on an Enduring Furniture Style.. Taunton Press. 240p.

The Shaker Museum. Mount Lebanon, NY.
---
Bob Rummer lives in Colorado and is a part-time woodworker. He can be reached directly via email at rummersohne@gmail.com. You can see his shop and some of his work at www.JRummerSons.com.