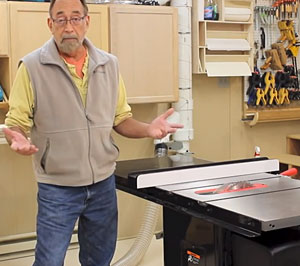 Is the SawStop
worth the Price?
Take a close look at the Down to Earth Woodworker, Steve Johnson's thought process as he asks the critical question: whether the SawStop is worth the price .
Click here to read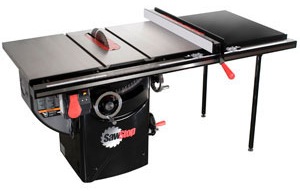 I bought a SawStop tablesaw (although I wish I'd gotten it sooner)
Alan Noel tells the story of his tablesaw experiences, both before and after deciding to buy a SawStop tablesaw for his shop.
Click here to read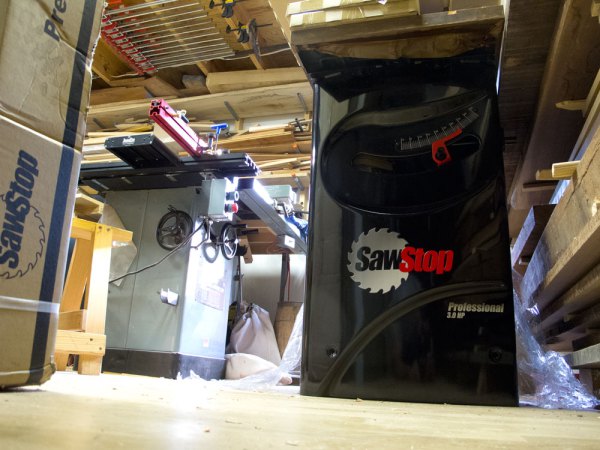 Why I bought a SawStop Table Saw, by Chris Schwarz
In a post written for his blog, Chris Schwarz outlines the factors that made him finally break down and buy a SawStop Cabinet Saw.
Click here to read