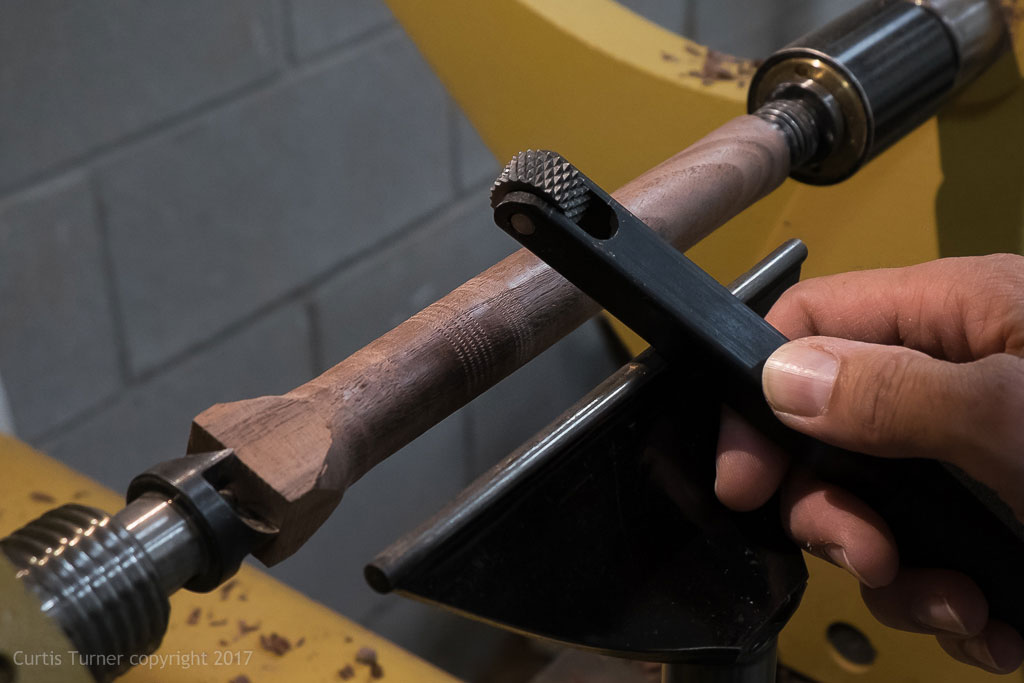 Woodturning With Rotary Texturing Tools
By Curtis Turner
Round Rock, TX
Highland Woodworking recently asked me to test out their set of Rotary Texturing Tools for Woodturners . I have other types of texturing tools and enjoy using them, so I was eager to try out something new. I have only had these a short time, however, it is clear to me these tools can easily add new embellishments to a range of turned wood items. They are so simple to use and there is virtually no learning curve.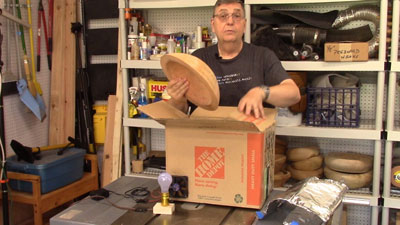 Project: Make a Wood Drying Box
By Rick Morris
Duluth, GA
You've just finished rough turning a green bowl blank. You don't want it to crack as it dries. What do you do? Put it in a paper bag with shavings and let it sit for 6 months to a year? You could do that, but if you're me, you pop it into your handy, portable drying box and in 5-7 days it's ready to turn!

What, you don't have a drying box? Learn how to make one in this article!
Featured Turning Products
Rotary Texturing Tool for Woodturners

Rotary texturing tools are a quick and easy way to add decoration to your woodturnings. These tools have 1/2" x 5/8" x 9" steel handles with foam padded grips. Each has a hardened steel knurled wheel that creates the texture on your workpiece. We have two patterns - 12tpi 16tpi. The standard tools have 3/8" wide wheels for texturing most surfaces. The 16tpi tool is also available with 1/4" wheel for use on tight curves or in restricted areas.


SAVE $50 on a Set of all 3

Tormek Jigs Accessories Promo

Between now and 10/31/17 get 10% off all Tormek Jigs Accessories. *Excludes the TS-740 Sharpening Station.


CLICK HERE for more info
More Turning Tools and Books for your Shop
Click the images below to visit some of our most popular tool departments
| | | | | | | |
| --- | --- | --- | --- | --- | --- | --- |
| | | | | | | |
| Finishing | Books | Clearance | Festool | Planes | Sharpening | Wood Turning |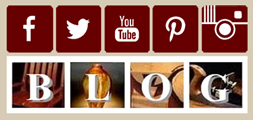 Highland Woodworking
1045 N. Highland Ave. NE
Atlanta, Georgia 30306
Tel. 800-241-6748
Email us at email@highlandwoodworking.com
Visit us on the web at www.highlandwoodworking.com
Copyright © 2017 Highland Hardware, Inc.

Errors regarding pricing and specifications are subject to correction.
SOME SALE QUANTITIES MAY SELL OUT and become unavailable at the advertised price.