The "Best Laid Plans"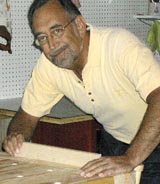 by Steven D. Johnson
Racine, Wisconsin


This month:

• Veering From The Path We Set (aka "Best Laid Plans")

• The Unhandy Handyman (or Handywoman)

• A New Down To Earth Workshop!

• Don't Call It A Vacuum Cleaner!


Veering From The Path We Set

While reminiscing and looking forward to 2011 in last month's column, I wrote this...
"Like every year, I know there will be and actually look forward to the events that cause us all to veer from the path we have set. These unexpected events keep spontaneity alive and provide excitement. Will I get to everything on my "to do" list? Probably not. But will I do other, equally exciting, new things?"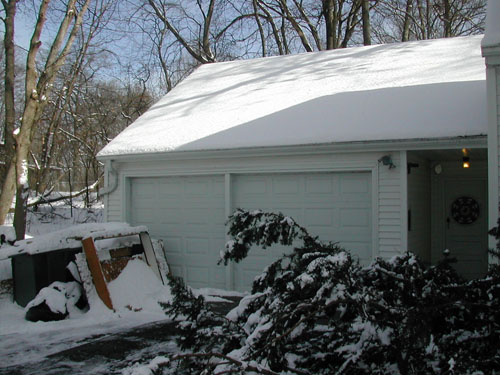 Figure 1 - A new "Down to Earth Workshop" -- in a couple of months!
As luck, fate, or fixation would have it, an old, but new to me, house has entered my life and other "exciting new things" are popping up daily. With charm and potential, and more than a few flaws, challenges and opportunity abound in this hundred-year old quasi-Cape Cod fixer-upper. Oh, and to make things interesting, I have only two months to get it ready for occupancy. Suddenly this Down To Earth Woodworker's life has been turned upside down.
(Page 1 of 5)
1 2 3 4 5 Next Page
---
Return to Wood News front page