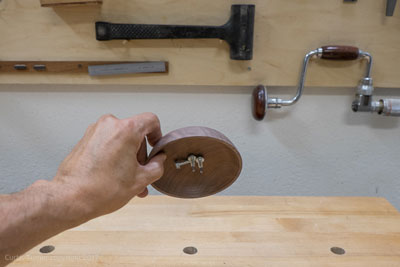 Turning a Magnetic Bowl
By Curtis Turner
Round Rock, TX
You can make this simple project from any small blank in just a few hours. A magnetic bowl is helpful to anyone who needs to keep up with small metal parts. The magnet installed on the underside of the bowl will hold small parts like screws, washers and nuts, preventing them from getting lost.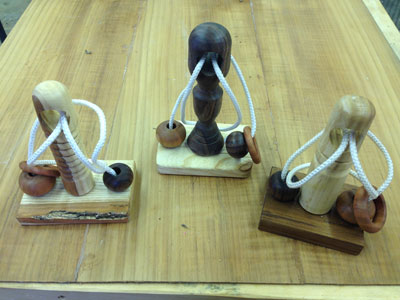 Project Idea: Ring Switch Puzzle
By Temple Blackwood
Castine, ME
After receiving lots of commentary on his String and Ring Puzzle , Temple researched more puzzle designs he could turn. He came up with the Ring Switch puzzle, which offers a challenging solution but simple turning design.
Featured Turning Products
Tormek T-4 Sharpening System

Get unsurpassed quality, versatility, edge positioning accuracy and repeatability when grinding, sharpening and honing just about every tool in your shop and home. While supplies last, get a free SVM-45 Knife Jig, an SVA-170 Axe Jig and a Mora Kansbol Knife! with your Tormek T-4 for only $425!


SAVE $93 for a limited time!

Turned Boxes

Turned Boxes is a must for all avid woodworkers. Packed with over 40 projects, there are designs to suit all levels of ability as well as taste - from simple boxes with an elegant lid to more intricate designs incorporating screw threads and exotic timbers - there are a wealth of projects to choose from.


SAVE 30% off List Price!
More Turning Tools and Books for your Shop
Click the images below to visit some of our most popular tool departments
| | | | | | | |
| --- | --- | --- | --- | --- | --- | --- |
| | | | | | | |
| Finishing | Books | Clearance | Festool | Planes | Sharpening | Wood Turning |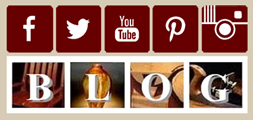 Highland Woodworking
1045 N. Highland Ave. NE
Atlanta, Georgia 30306
Tel. 800-241-6748
Email us at email@highlandwoodworking.com
Visit us on the web at www.highlandwoodworking.com
Copyright © 2017 Highland Hardware, Inc.

Errors regarding pricing and specifications are subject to correction.
SOME SALE QUANTITIES MAY SELL OUT and become unavailable at the advertised price.