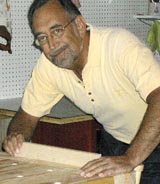 The Down to Earth Woodworker
This month, Steve Johnson discusses how Einstein relates to woodworking, considers how woodworking projects can go in different directions but end with the same result, and describes his newest vestibule project inside his house.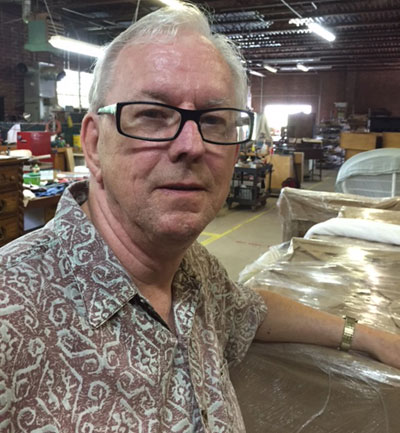 Finishing Tip:
Aerosol Finishes
This month, Alan shares his tips on using Aerosols when finishing your woodworking projects.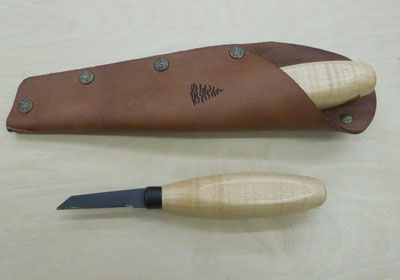 Tool Review: Blue Spruce Toolworks Marking Knives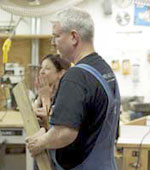 Tips from Sticks
in the Mud
This month, Jim discusses the creation of his new mobile grinding station that accompanies the new sharpening center he made
last month
.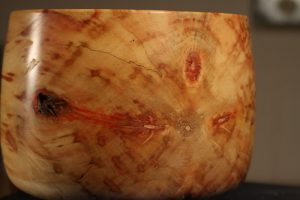 Blog: What's Inside
the Wood
David Jones recently came across a downed cherry tree with beautiful burls. It wasn't until he cut into the wood to make a bowl blank that he found the beauty that had been hidden away inside the downed tree.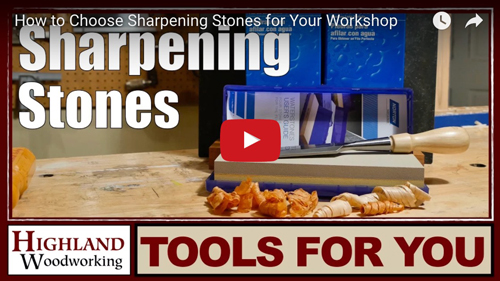 Video: How to Choose Sharpening Stones for Your Workshop
There are various medium on which to sharpen and hone your plane irons and chisels: diamond plates, water stones, oil stones, ceramic stones, sandpaper and more! In this video from Highland Woodworking, Justin Moon talks about the different choices and pros and cons of each method.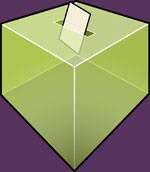 Poll: What To Do With The Tools You No Longer Need
This month Jim Randolph asks: "How Do You Sell Your Tools You No Longer Use/Need?"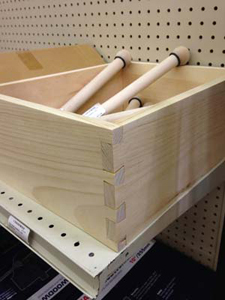 First Steps on a Beginner's Journey to Handcut Dovetails
Every woodworker has a favorite way of cutting a dovetail--marking, tools, order of operations. In this article, Amy Herschleb explains the way she learned as a beginning woodworker.