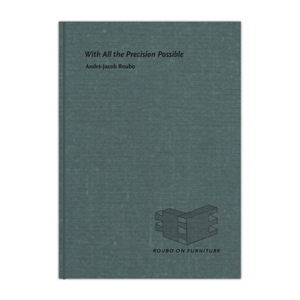 NEW:
With All the Precision Possible: Roubo on Furniture
Representing a decade of work by an international team, this book is the first English translation of the 18th-century masterpiece:
l´art du Menuisier
by André-Jacob Roubo. This is Lost Art Press' second volume of Roubo's writing and covers woodworking tools, the workshop, joinery and building furniture.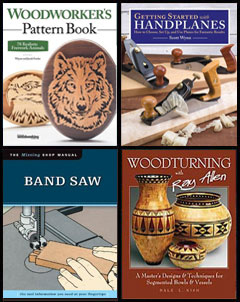 Fox Chapel
Book Specials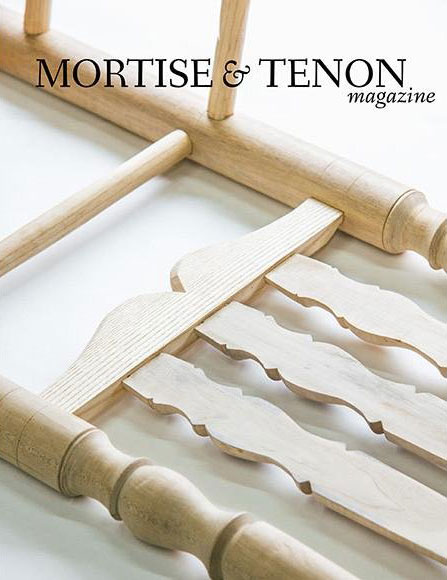 Review: Mortise & Tenon Magazine
Issue 2
After reviewing both issues, book reviewer, Norm Reid says Mortise & Tenon, Issue 2 is even better than the first, full of a fascinating mix of articles on a wide range of topics that are sure to interest most woodworkers.
Woodpeckers
OneTime Tool
AngleSquare MultiTool
In one simple tool, the Woodpeckers AngleSquare combines the features of a framing square, tri-square, T-Square and more. Made with first quality materials and state of the art manufacturing methods, this tool delivers a fantastic performance.