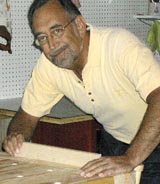 The Down to Earth Woodworker
This month, Steve Johnson discusses the price you pay for "worked-in/dirty" jeans, continues his discussion on why woodworking is productive, and gets into the technical differences of a screw and a bolt.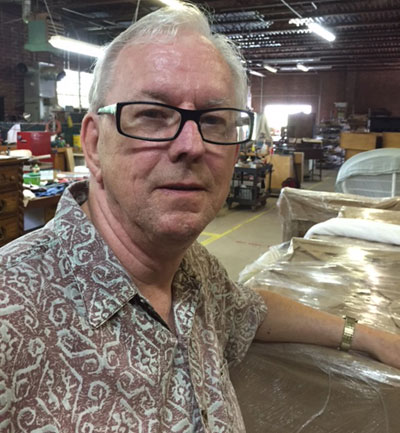 Finishing Tip:
Oil Based vs. Waterborne Pore Fillers
This month, Alan discusses the advantage of using waterborne pore fillers over oil based pore fillers when it comes to creating a "chatoyance" effect in your wood finish.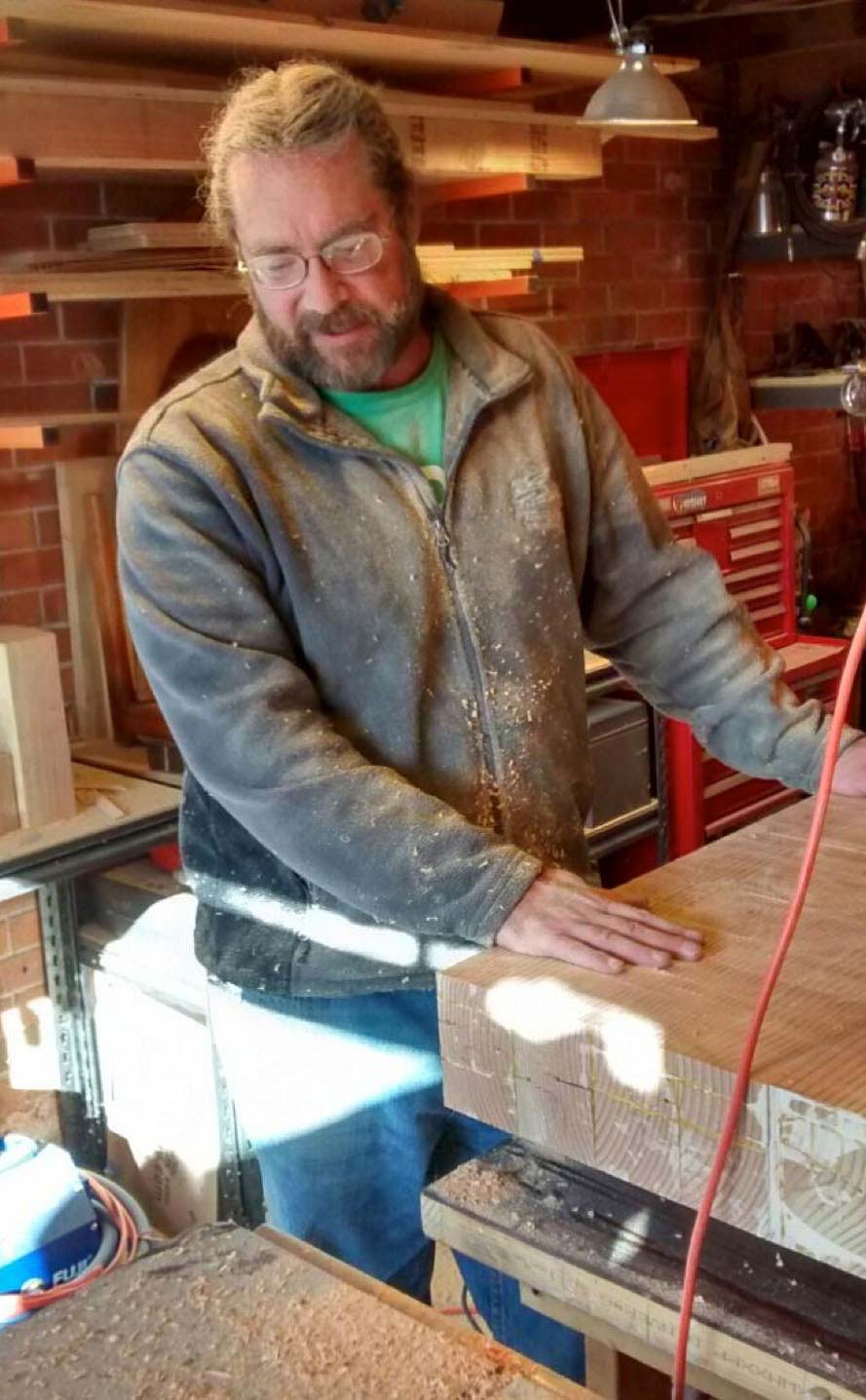 The Madcap Woodwright
Life with a Roubo Workbench
Now that his Roubo Workbench is finished, John reflects on both the building process and the end result after having a chance to live and work with it for several months.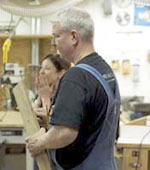 Tips from Sticks
in the Mud
This month, Jim shares his lag technique for drilling through wood, as well as a money-saving tip on where he finds shop carpeting for cheap.
Book Review:
Working Wood 3
Click here to read more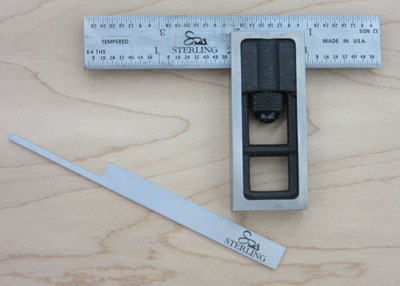 Tool Review:
Sterling Toolworks 4 inch Double Square Set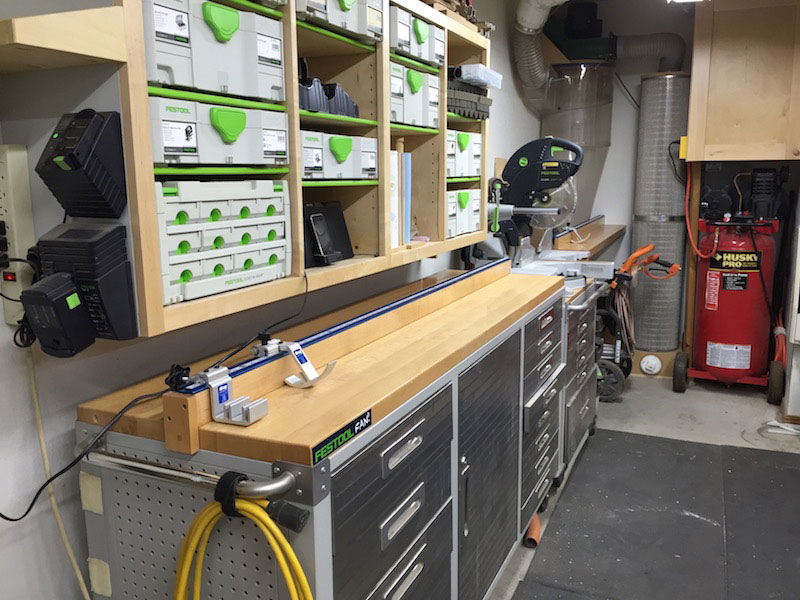 Festool Heaven, Issue 7
Read the most recent issue of Festool Heaven, including 'Why I Buy Festool', 'Festool Vecturo - A Knife for Wood', 'And Baby Makes Three - The Festool CT Mini Dust Extractor', Steve Lyde's Festool Workshop, and much more!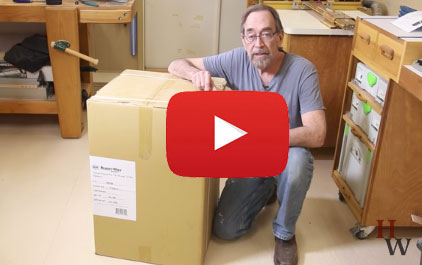 Video: SuperMax Drum Sander Unboxing and Assembly