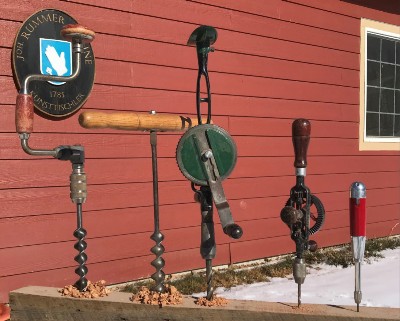 Stories from
Grandpa's Workshop:
A Boring Story...
By Bob Rummer
This month, Bob reflects on the amount of physical labor it takes when using hand tools compared to power tools, and how back in 1900, a boring tool was used to create 2000 holes by hand to build the Salem Shortwell Bridge.
Click here to read more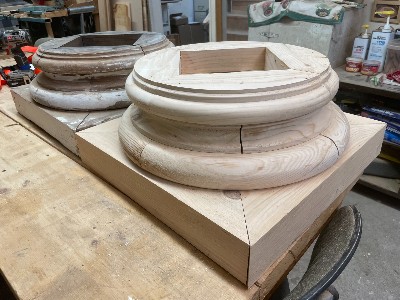 Turning the Corner:
Segmented Porch Post Column Base
By Temple Blackwood
This month, Temple shares how he turned a replacement for a porch post column base that had been rotting.
Click here to read more
Poll: How Did You Become Interested in Woodworking?
Here at Highland Woodworking, we help customers of all ages who are just getting into woodworking for the first time or have been doing it for their whole life. This month we want to know how you became interested in woodworking?
Click here to answer