---
---
---
---
---
---
---
---
---

Check out the great product tour videos on our Youtube Channel . Our good friend Morton demonstrates some of our most popular products for your benefit in these tours.

Click below to watch one of Morton's recent videos, all about the new Steel City Helical-Style Planer, now with Carbide Cutters:

Are there any products you'd like to see in a product tour? If so, we invite you to EMAIL US and let us know what YOU would like to see!
---
---
---
---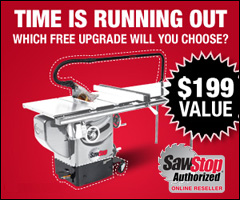 Upgrade offer ends APRIL 30, 2013
CLICK HERE for more info:
---
---
This month we're highlighting the Lie-Nielsen Standard Angle Adjustable Mouth Block Plane, also known as the 9-1/2. Our friend Lee Laird, of Lie-Nielsen Toolworks, wrote a blog post introducing us to the diverse uses of this versatile block plane, and gave us a few tips to help maximize its functionality.
---
---
---
---
E-mail us with your woodworking questions. If yours is selected for publication, we'll send you a free Highland Woodworking hat.
---
---
---
Meet our special guest
ROY UNDERHILL during
our 35th Anniversary
Celebration & Sale
Sat., April 27, 2013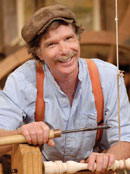 Come meet one of TV's biggest crowd pleasers, Woodwright's Shop host Roy Underhill, our special guest during our 35th Anniversary Celebration and big One Day Sale in Atlanta on Saturday, April 27, 2013. Roy will be giving FREE traditional woodworking demos all day long. Also on Sunday, April 28, he will teach a 1-day class, How to Build a Standing Desk .

CLICK HERE for more info:


---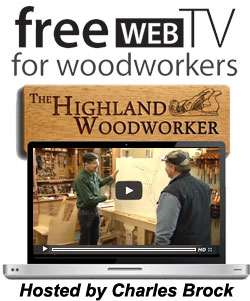 CLICK HERE to see a
SNEAK PREVIEW from our
next episode coming mid-April:
---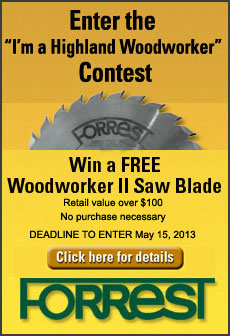 ---
Steel City Helical Planer
with Carbide Cutters
Only $499.99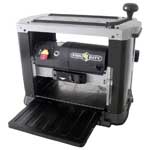 With its patented cutterhead design, Steel City was the first company to bring a helical-style benchtop planer to market at an affordable price. Our NEWEST MODEL now comes equipped with 26 CARBIDE CUTTERS for exceptional edge retention, lasting up to 20 times longer than HSS cutters.
CLICK HERE for more info:
---
Free Knife Jig with Tormek T-3 Purchase
Offer ends April 30
Order our smooth-running Tormek T-3 Sharpening System during April, 2013 and receive a FREE knife jig, an extra $38 value. The Tormek
T-3 will make short work of your most demanding sharpening needs.
CLICK HERE for more info:
---
Save 33% on our Delta Magnetic Work Light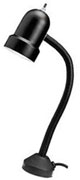 Our Magnetic Work Light has a powerful 40 lb. magnet in the lamp's base which lets you put it wherever it needs to go; its 14" flexible arm lets you put bright, clear illumination exactly where you need it most.
CLICK HERE for more info:
---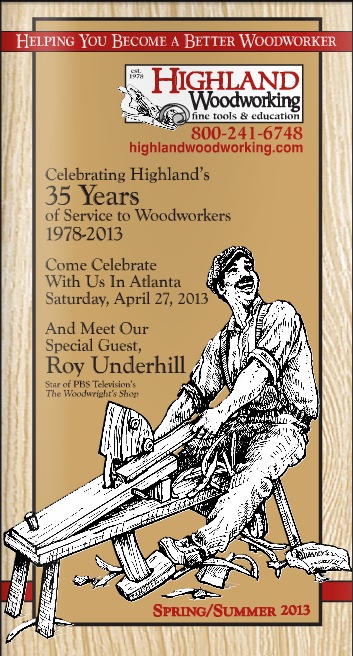 Our latest
Woodworking Catalog is available to browse online!

CLICK THE IMAGE
TO BEGIN
---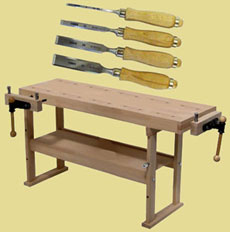 FREE set of Narex chisels with purchase of our European Workbench during April 2013


Receive a FREE set of 4 Narex chisels when you buy our European Workbench during April 2013.
---
Save $60 on our FEIN
Select Plus Multi-Master
and get FREE SHIPPING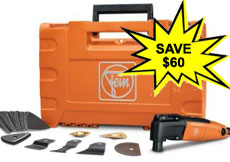 We have a limited quantity of this popular model to sell at 20% off regular price. Includes QuickIn Rapid Lever Clamping System for tool-free accessory changes, durable case and assorted accessories.
CLICK HERE for more info:
---
FREE SHIPPING on Leigh Jigs in lower 48 states
Our Leigh Dovetail Jigs and Frame Mortise and Tenon Jigs will turn your shop into a cabinet factory.
CLICK HERE for more info:
---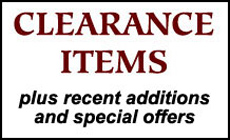 ---
WOOD SLICER Testimonial

So it's been 20 plus years since I bought my 9" Delta band saw. I was really looking forward to having a saw to do shapes and just take a nick off a block of wood. So for 20 years it sat on my bench and I NEVER EVER was able to make the slightest bit of a straight cut with it. I tightened, loosened, searched the web. You name it I tried it. Mostly it just sat there taking up space.
I saw your demo for the wood slicer blade and thought that might be the trick but you only go down to 70.5". THEN I saw the Rikon 10" bandsaw on sale, watched the video demo and I bought it as well as the wood slicer blade.
It arrived today. I set her up and made the prettiest STRAIGHT cut with it. Yippee! I showed it to the old Delta, and told it THIS IS THE WAY TO CUT WOOD, but it wasn't impressed.
Finally I'm going to be able to use a band saw!
Thank You!
— Bob M.
Get Yourself a Wood Slicer:
CLICK HERE to watch a video tour of the Wood Slicer: