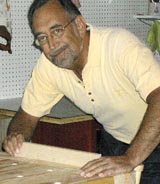 The Down to Earth Woodworker
This month, Steve Johnson discusses how he organizes and uses all of the scrapwood leftover from making holiday gifts and explains how he makes custom clamping cauls to assist in glue-ups.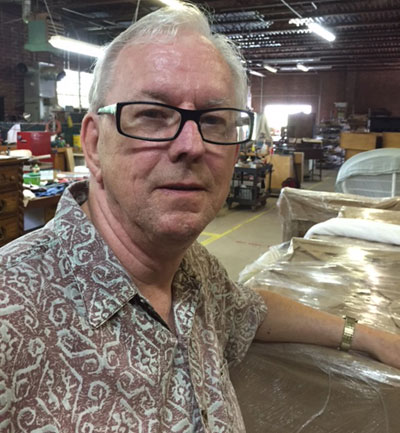 Finishing Tip:
Story Boards
This month, Alan shares his tips on using story boards to help with the finishing process.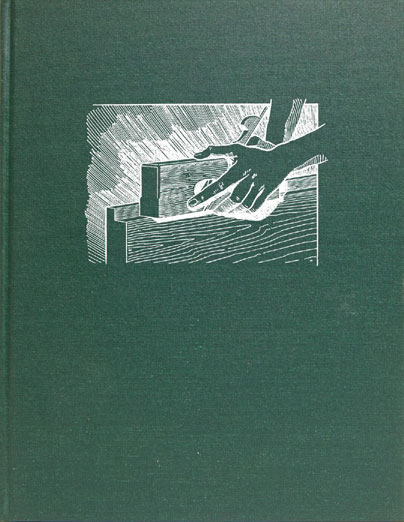 Book Review:
The Woodworker - The Charles Hayward Years
Volume 3
Norm Reid reviews the 3rd volume in
The Woodworker - The Charles Hayward Years
series, which focuses on joinery and provides a compact explanation of how to cut a wide variety of joints and avoid common mistakes in doing so.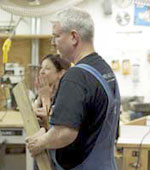 Tips from Sticks
in the Mud
This month, Jim has sharpening tips on how he built his own sharpening station, as well as a money-saving tip on making a jig to get the perfect sharpening angle.

Blog: Woodworking Resolutions for 2017
In this blog series our contributors discuss their 2017 New Year's Resolutions related to woodworking and the projects and skills they hope to accomplish this year.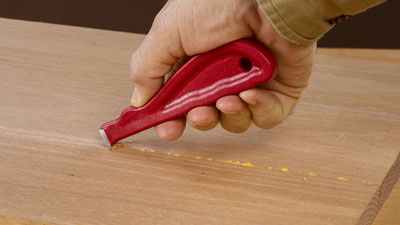 Tool Review: Woodpeckers Mini Carbide Scraper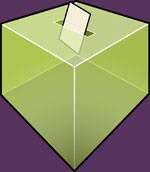 Poll: Protecting Electronic Equipment in the Shop from Dust
This month Jim Randolph asks: "What do you do to protect your electronic equipment in the shop from dust?"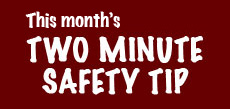 Safety Tip: Tie Your Shoes!
This month, Jim from Vermont shares his story of what happened when he forgot to tie his shoes when working in his workshop.