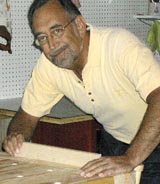 The Down to Earth Woodworker
This month, Steve Johnson discusses how woodworkers fall under the category of "geniuses", current news from the tool world, and the evolution of woodworking screws.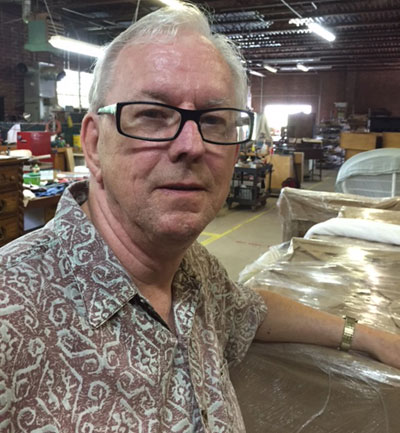 Finishing Tip:
Glass Scrapers
This month, Alan discusses a simple but very effective "tool" that he uses to remove old finishes or and smooth wood surfaces, which he says is one of the very best finishing tricks he's ever seen or used in the shop!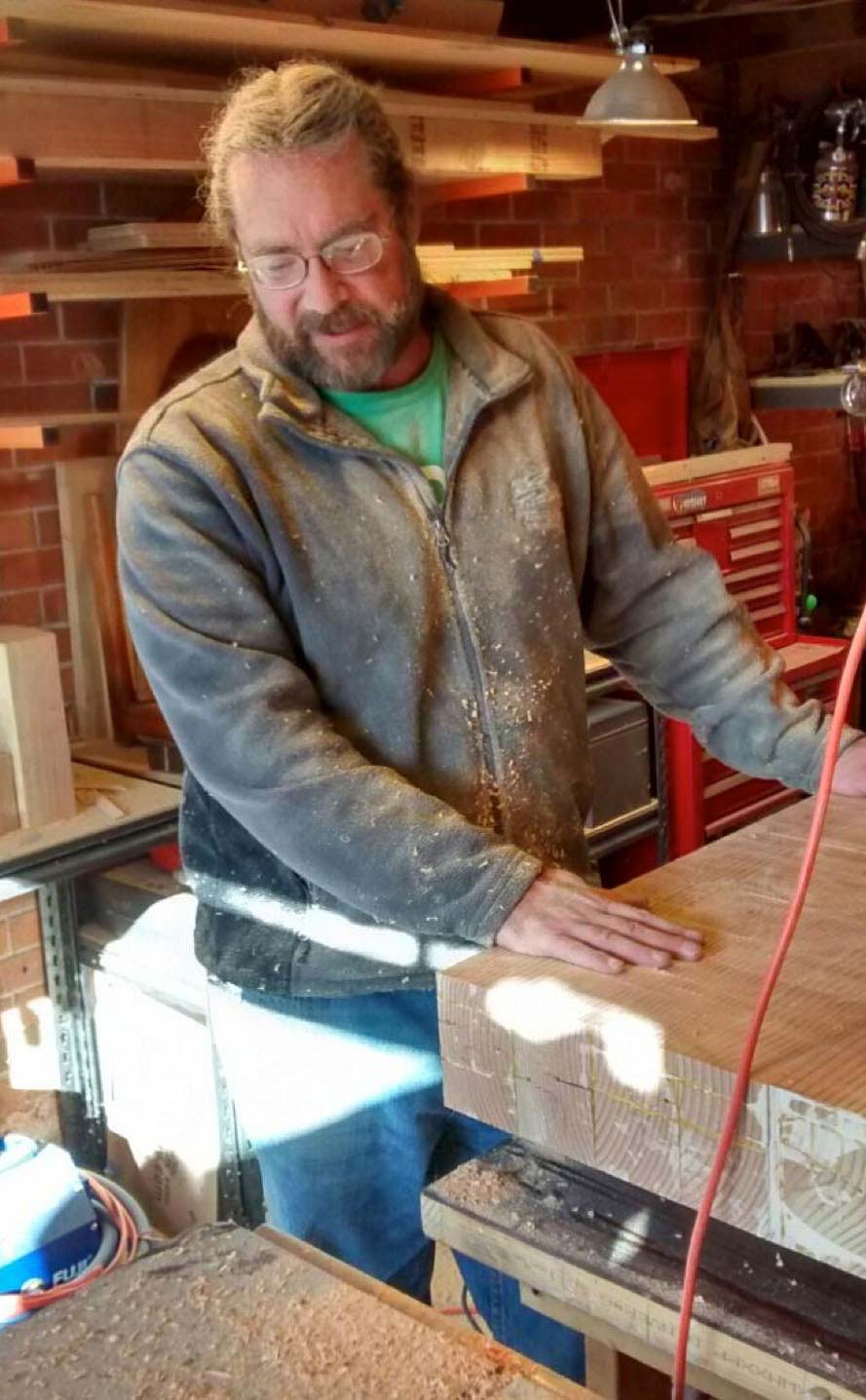 The Madcap Woodwright
This month, John continues his Roubo workbench build and discusses his need and use of a workbench in his shop as well as the joinery he plans to use for his new workbench.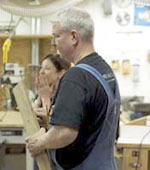 Tips from Sticks
in the Mud
This month, Jim shares his pros and cons of different marking methods for projects, as well as a tip on how his newest street-find has improved his shop cleaning methods.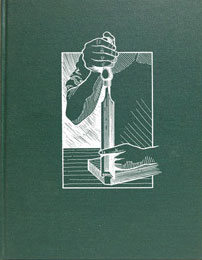 Book Review:
The Woodworker - Vol 4
Shop & Furniture
This month, Norm Reid reviews
The Woodworker - Volume 4
, which consists of a collection of articles drawn from the pages of the British magazine
The Woodworker
. This final volume in the series focuses on Shop and Furniture.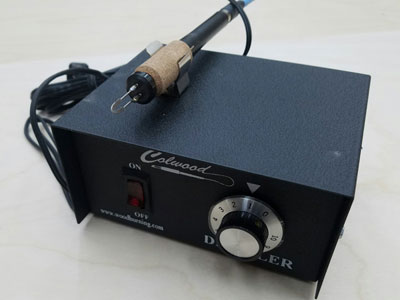 Tool Review:
Colwood Detailer Woodburner
This month, Jeff reviews the
Colwood Detailer Woodburner
, a great tool for starting out in the beautiful art of pyrography/woodburning.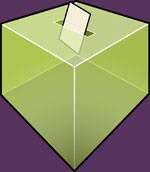 Poll: Regretting
Tool Purchases
This month, Jim Randolph asks: "What tools do you have that you wish you hadn't bought?"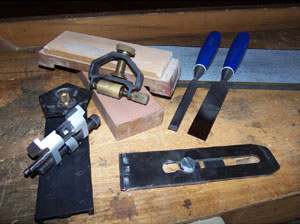 Blog: Tool Sharpening for a Beginner
Amy Herschleb attended Jim Dillon's
Hand Tool Sharpening class
at Highland and came away with a new appreciation of working with sharp tools. In this series she goes into thoughtful detail on the 3 methods of sharpening that were taught.