---
---
---
---
---
---
---
---
---
---

Check out the great product tour videos on our Youtube Channel. Our good friend Morton demonstrates some of our most popular products for your benefit in these tours.

Click below to watch one of Morton's recent videos, showing how to use the Veritas MKII to sharpen your plane irons:

Are there any products you'd like to see a tour of? If so, we invite you to EMAIL US and let us know what YOU would like to see!
---
---
---
---
---
---
---
---
The froe is a simple tool used for splitting straight-grained wood. In use, the blade is driven into your stock with a wooden maul or heavy mallet, and the handle is pulled or pushed as needed to direct the split's runout.
---
---
---
---
---
---
---
---
---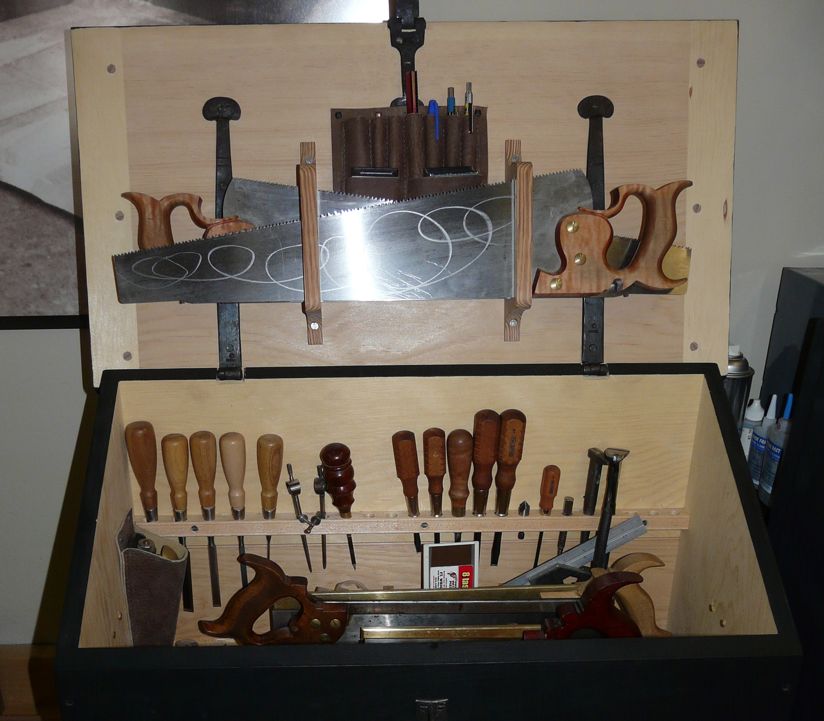 Rasp maker extraordinaire Michel Auriou flew in from France to demonstrate how he uses a hammer, punch and anvil to turn a slab of metal into an exquisite cutting tool. Hand tool experts Curtis Turner and Ted Dishner came with huge displays of Lie-Nielsen planes, saws and chisels, putting them in the hands of everyone who wanted to feel the solid heft and superb cutting action of a Lie-Nielsen tool, while offering on-the-spot coaching whenever needed. CLICK HERE to see our photo gallery of the Hand Tool Event and Chris Schwarz class:
---
---
---
---
---
---
---
---